The Spring Racing Carnival means a lot of time spent on your feet, and while we may not have it as bad as the ladies, this can still be a hard task.
But this doesn't mean your spring shoes have to punish your feet while you're punting. A sleek pair of loafers for men will serve you just fine when it comes to the four days of horseplay that is the Spring Racing Carnival. With a herd of shoe styles out there for men, it can be hard to know the right choice for the occasion. As the weather heats up, it's time to bring the loafers out of storage – no socks required. We break down the perfect loafer styles that will top off a formal look for any day of the Melbourne Cup Carnival.
The All-Rounder
A simple all-rounder loafer will take you from nine to after five and then some. A trackside staple, a simple leather tassel loafer will serve you well both on and off track. If you're dropping dollars on a new pair of shoes, you want to get more wear out of them than just the few weeks of Spring Carnival.
Choosing a tassel loafer in a staple navy or brown means They're ideal for formal events as well as after work drinks. Our ALBERTO loafers come in a classic chestnut colour, perfect for Derby Day or Stakes Day. For Cup Day and Oaks Day, these premium leather loafers are also available in a Black.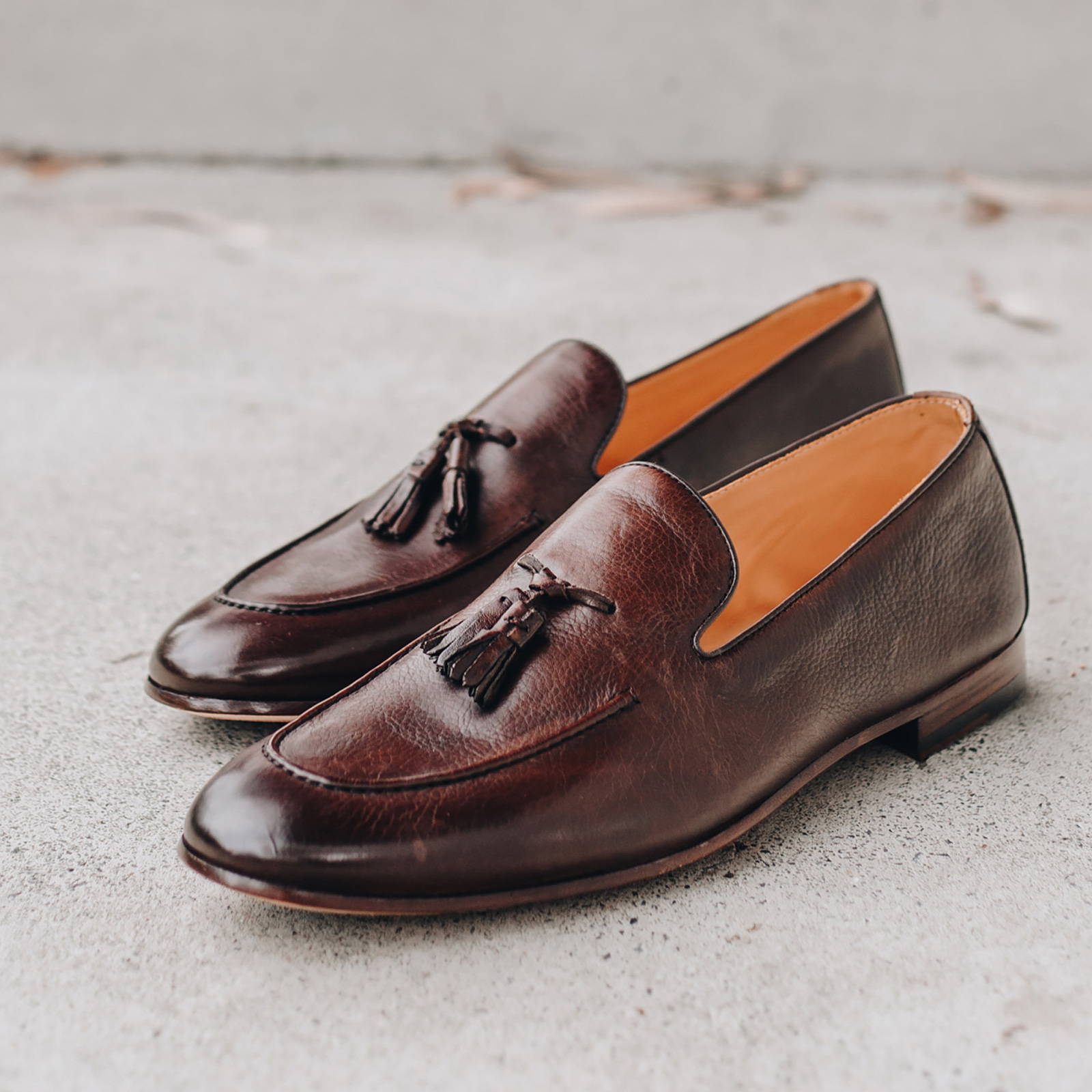 Exotic Print Loafers
Exotic prints are our favourite trend of the season. Snake and croc prints are having a real moment right now, so it seems fitting that it should be out in full force for the coolest event of the year.
Our BLAYLOCK croc print loafers are perfect for the occasion.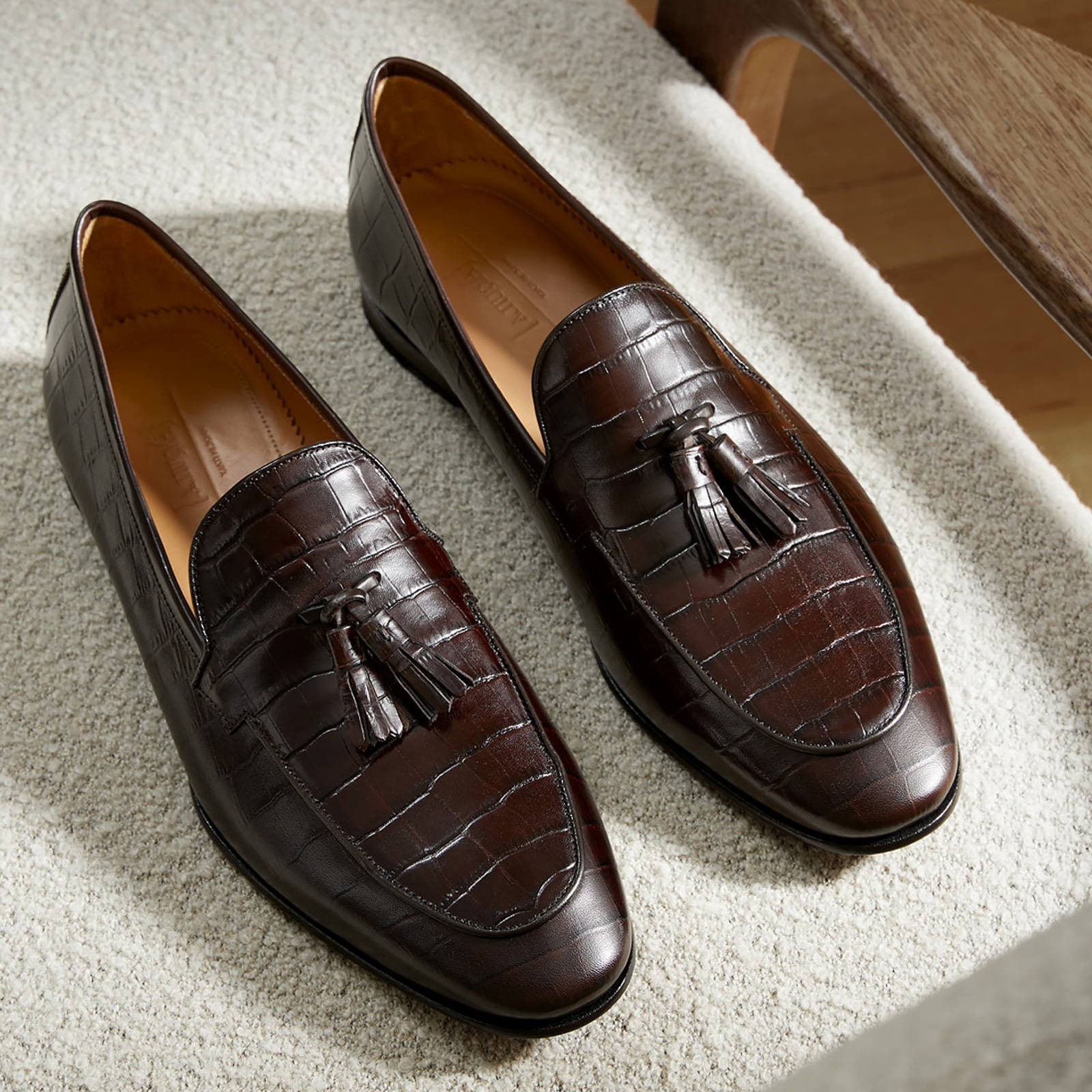 Woven Loafers
A woven loafer should be Spring and Summer style staple. From the beach to the race tracks, these bad boys just scream laid back Aussie style. They're also light and breathable, so your feet won't sweat as much in the warm spring sun.
When choosing a pair of woven loafers, go for a tan colour, like our DAMIANO loafers. You want to compliment your outfit. A tan will lift even the darkest colour suit making it more suitable for Spring.
The Horsebit Loafer
What could be more fitting for a horse race than a Horsebit Loafer? elevated to a symbol of sleek style and became suitable for any formal occasion. Tap into the peak sophistication of this style shoe, by pairing it with the more formal fashion of Derby Day or Cup Day.
This style shoe will elevate any look and pairs perfectly with a tailored suit or a nice pair of chinos. The brass bit detail adds an extra bit of class for the guy who is looking to take things up a notch.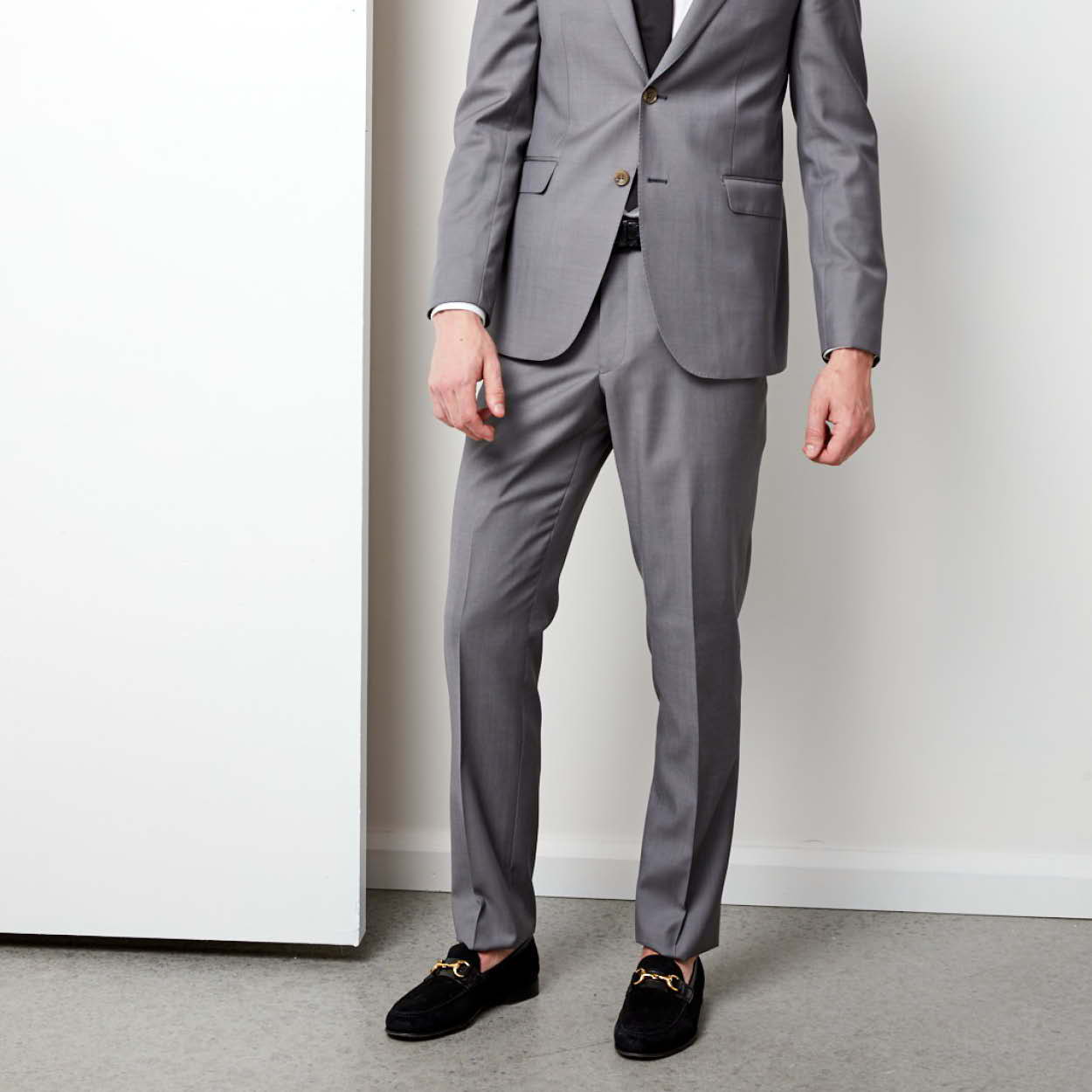 The Soft Loafer
Soft Loafers are great for the guy who wants to be comfy, yet stylish. Penny loafers are traditional yet cool, classic yet contemporary and offer a modern edge to any suit style. These soft-style shoes should be crafted from premium leather and will look equally as fresh with your workwear or weekend ensembles.
Our FERNANDO are the ultimate loafers for comfort and style. They the perfect pair of men's loafers for all the days of Spring Carnival and then some. We've taken the hard work out of Spring Racing - Shop our Spring Racing Collection here.