The Melbourne Cup is rolling around faster than Winx galloping down the Flemington track. Lucky for you, we're here to help you pick a winner for Cup Day, and we aren't talking about the horses. The flock of fascinators sometimes overshadow men's fashion, but your spring style is just as important as the ladies. So, we are serving up our men's spring style guide so you can look top-notch while trackside for the race that stops the nation.
Know The Cup Day Dress Code
The Melbourne Cup is super traditional and adheres to a pretty strict dress code for each day. But sticking to tradition doesn't mean you still can't shake it up and have some fun with your spring style. Bold outfits are encouraged for Cup Day as long as you stick to the rules. General Admission isn't as strict about the dress code, but you may be refused entry into members areas and the Birdcage if your attire isn't up to scratch. So keep the rules in mind when putting together your outfit for The Melbourne Cup.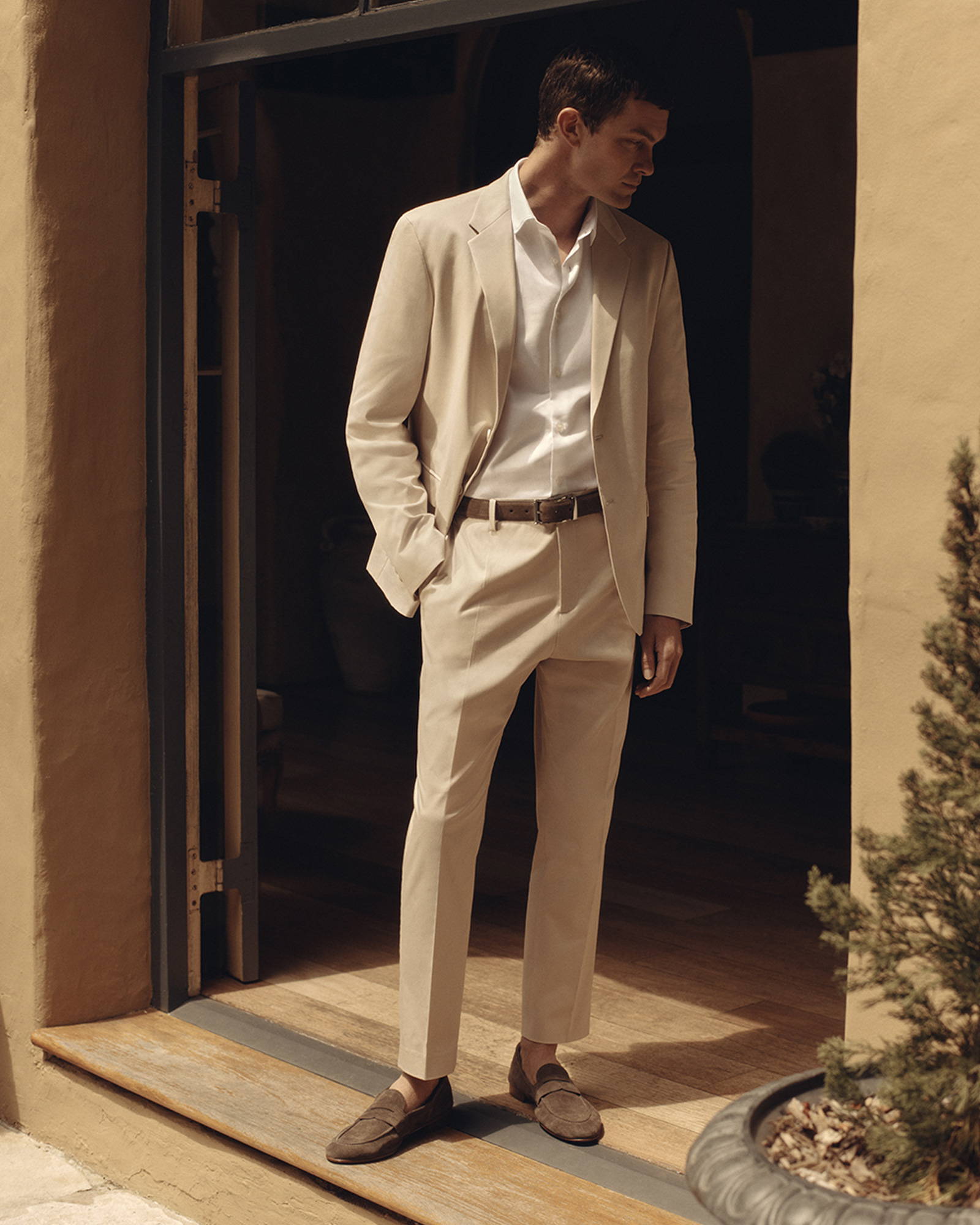 Now, this should go without saying, but boys you never know, so wear a suit. Cup Day is not the day to go casual - ditch the chinos and suit up. However, Cup Day doesn't have a strict colour dress code like Derby Day, so you can be slightly more bold with your styling choices, as long as you keep your look neat and tidy.
Cup Day is for the peacocks, think bright colours and outlandish patterns. Melbourne Cup is all about having fun and being creative; there is no need to play it safe. Think Harry Styles for Gucci as your Cup Day fashion muse.
Clashing prints and bold colours should be out in force at Flemington, so this is not the day to be a shrinking violet. Rock a bright colour or a jacket sporting an extravagant pattern.You can even wear a playfully patterned sock to make your outfit more vibrant. It's all about showing racegoers who you are in a big and eye-catching way.
The rise in separates makes it easy to mix and match, building on some pieces you already have in your wardrobe. Try classic chinos with a bold jacket and a lapel pin, or even opt for a double breasted vest for a unique take on a classic suit.
If your style is more on the simple side, you can still do Cup Day fashion justice. Instead of a traditional black or grey suit, go for something in a pastel tone. Or pair a navy pair of pants and a tweed jacket. Team this look with a crisp white shirt and a tie in the same shade as your pants.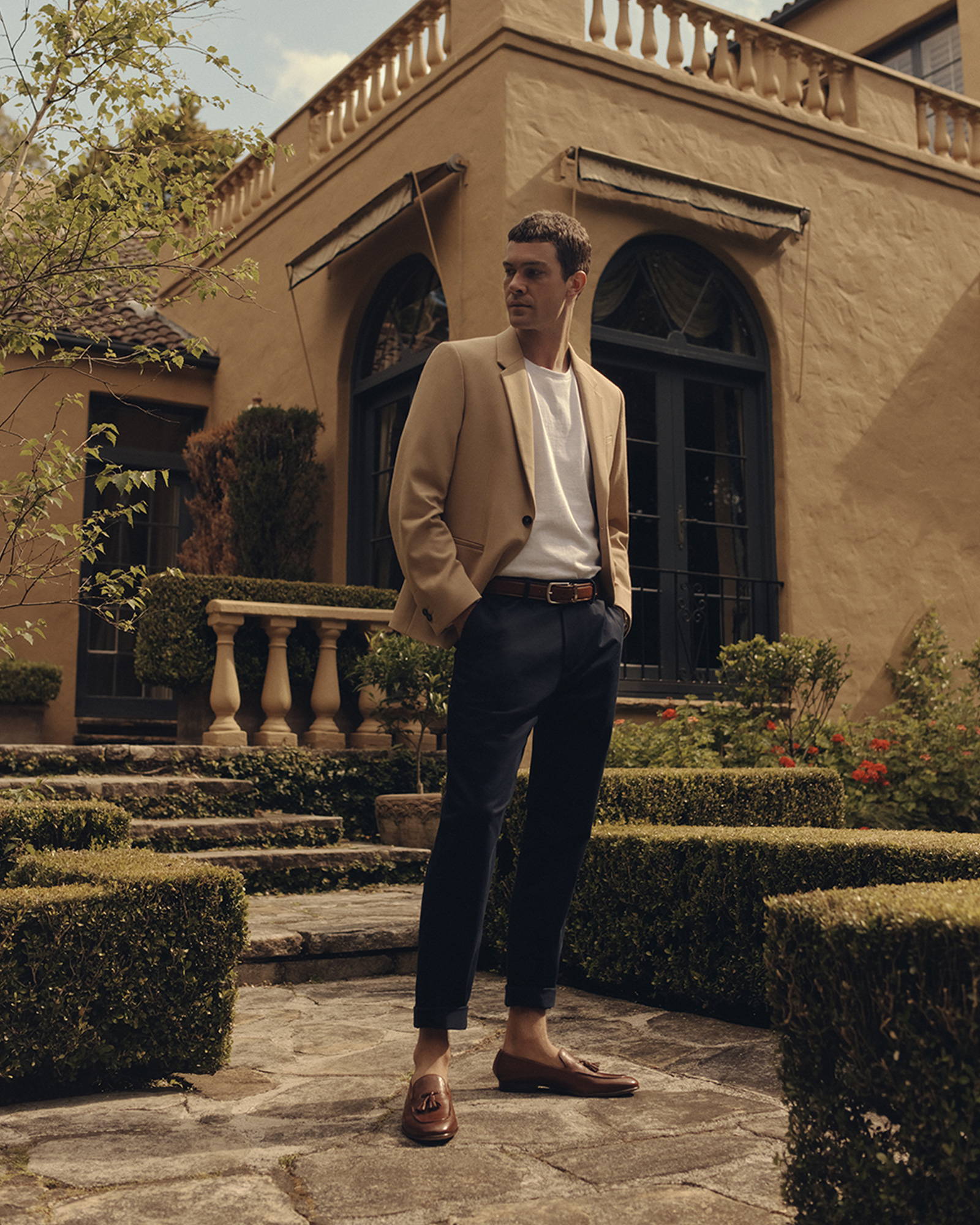 Cup Day is all about the fashion, so your shoes should elevate your look, without taking over. When choosing a style, add interest through texture and finish.
We would suggest a monk strap shoe or a loafer. Leave the Oxford styles for Derby Day and let your feet have some fun too. If your suit is pretty bold, we suggest sticking to a traditional shoe like a brogue style in a black or brown leather or suede to let you suit do the talking.