NRL Wests Tigers player Benji Marshall opens up to Aquila about fatherhood, how he spends his down time, and his pre game superstitions.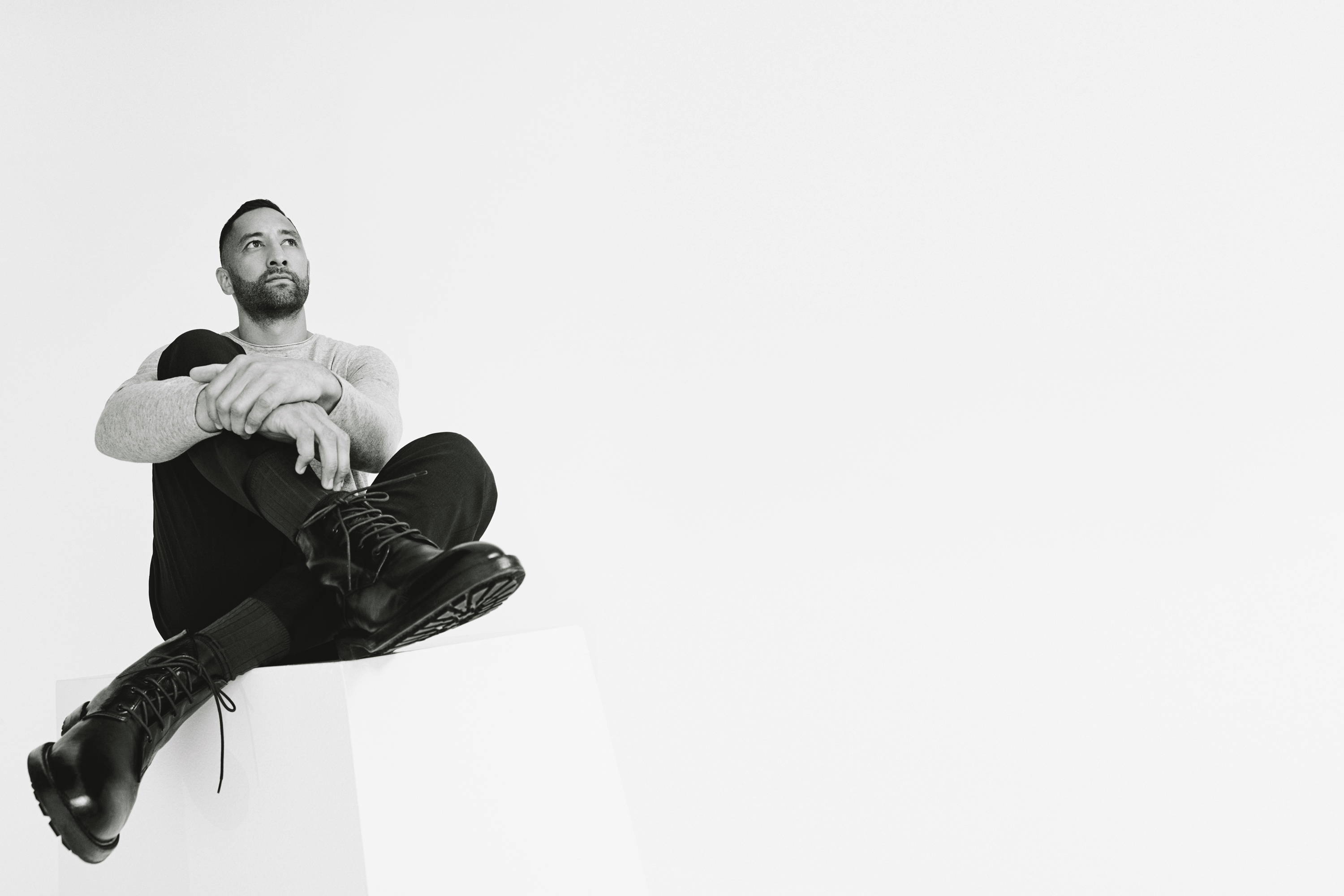 Benji Marshall's list of achievements on the football field are endless — he recently ticked off his 300th NRL game, has a premiership under his belt, captained New Zealand in the World Cup, and in 2010, won the Golden Boot Award for the world's best player. He's often recognised as one of the code's greatest players of all time. But it's his role as father to 18-month-old son, Benjamin Fox (affectionately known as Fox), that is his greatest yet. To celebrate Father's Day, and get to know Benji a little better, we sat down with one of the GOATs to learn more about his family life, his personal style, and pregame superstitions.
On being a dad…
"It's the best feeling, when you have your family watching you on, doing what you do for a living. I played 300 games the other day which is a massive achievement but the highlight of that day wasn't about how many games I had played, it was actually getting to run out onto the field holding my son, and one of my goals in life was always to become a dad, and one thing I've always wanted was to have the opportunity to have my son on the field with me after a game, and so to have that dream come true — I'm just really lucky. He's such a good baby. When I go home every day and get a big smile or a kiss or cuddle from my son — nothing else really matters."
On spending time away from his family…
"The hardest part of my job is being away so often. I'm really lucky — my wife Zoe is unbelievable. I couldn't do it without her. And she just makes it so easy for me. I actually feel a little guilty how easy it is for me because I can just come and go and she has to do the hard yards at home. I think having the support of my wife and family is what's actually allowed me to relax and not have to stress about what's happening at home when I'm away so much. When you have the right people around you and you surround yourself with beautiful family and great people, it really helps a lot."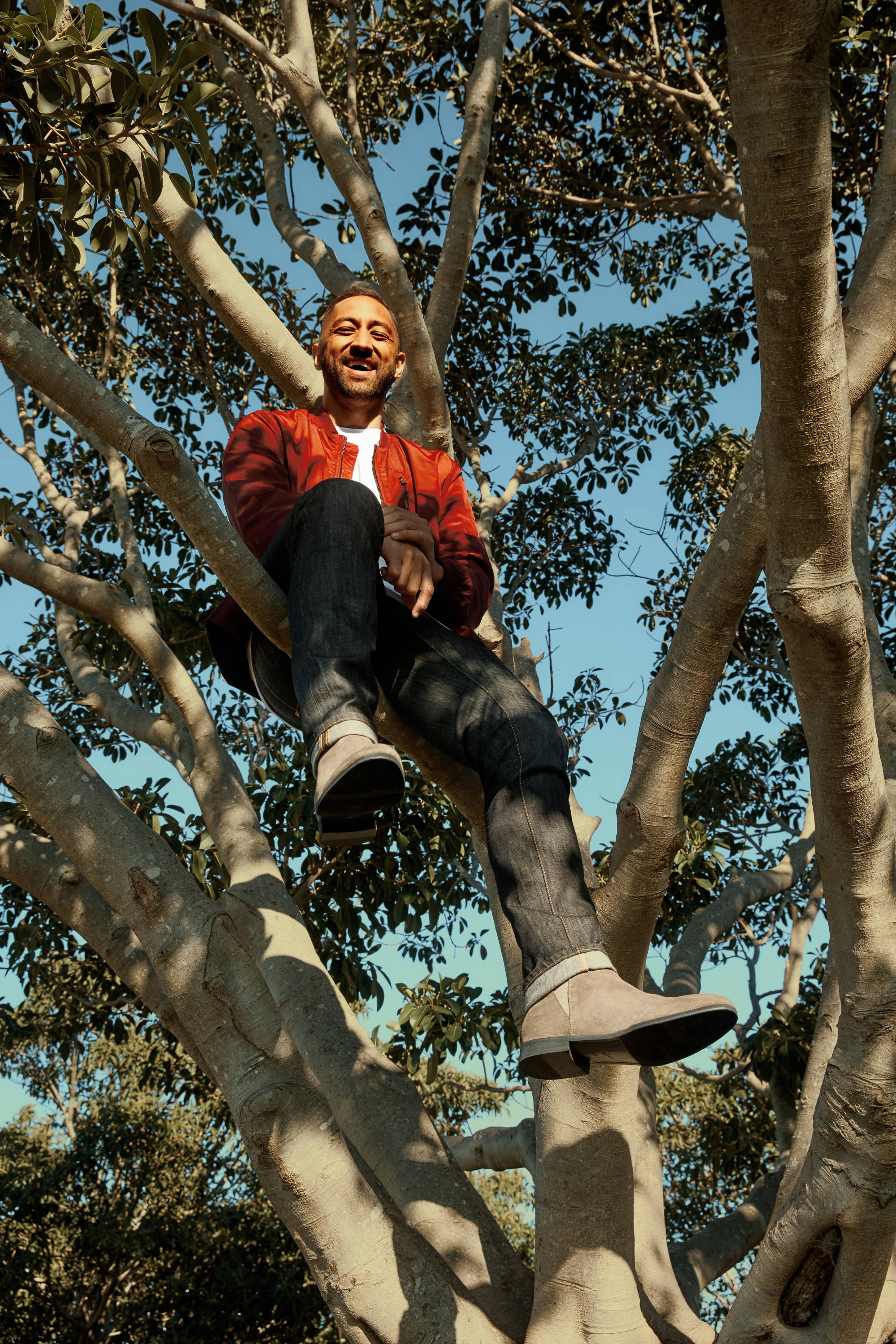 On his most memorable game…
"From all the games in my career so far, the 2005 grand final stands out the most — you work so hard with your teammates, who you see almost every day, so to experience a premiership with guys you've seen blood sweat and tears with — the thing I look back at now is we're all still brothers for life. It bonds you. And when you win a premiership together — its something I'll treasure for the rest of my life, that opportunity."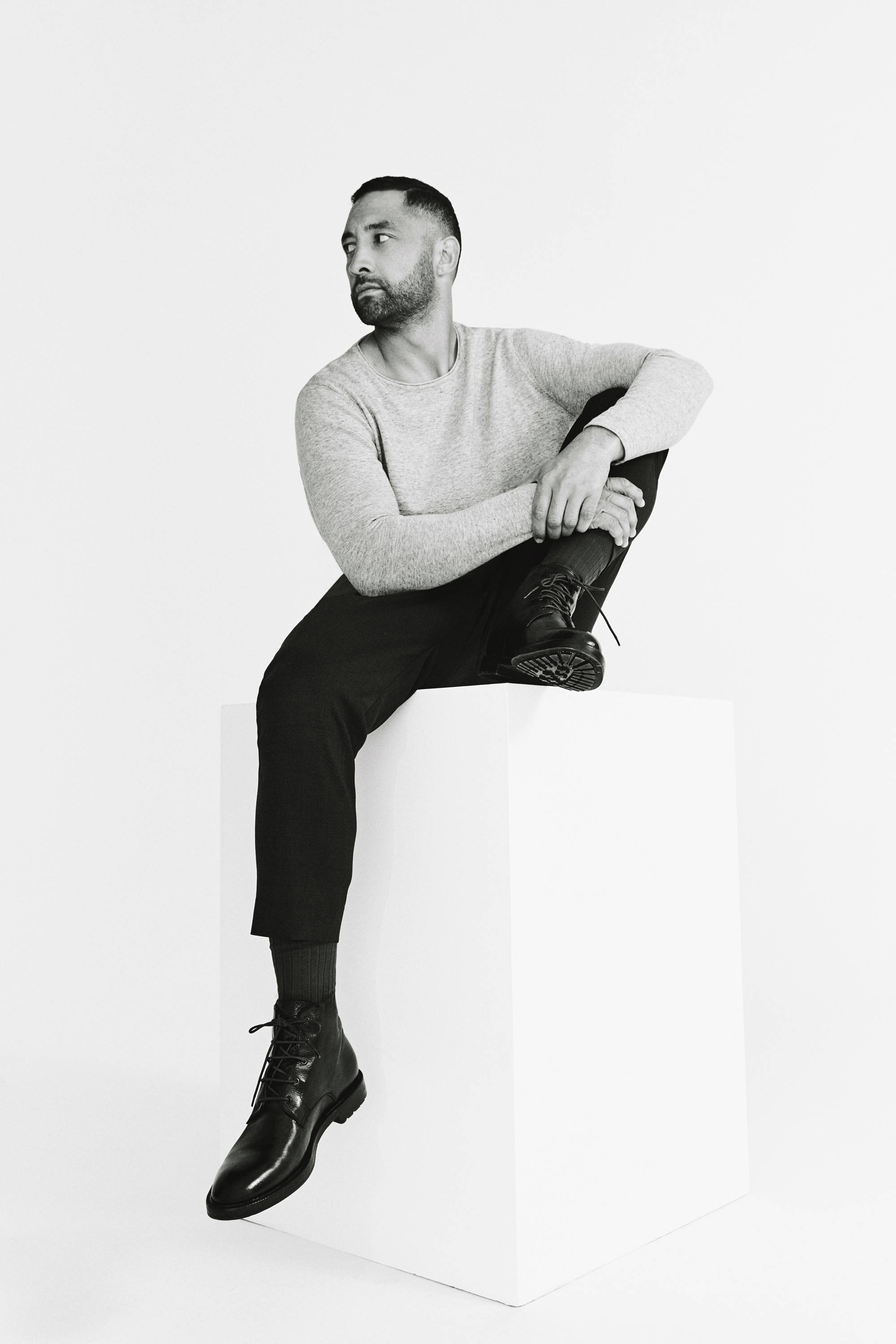 On his premiership ring...
"I keep my premiership ring with me now — it used to be with my grandfather but he passed away. Having it back with me now has really helped me understand how much it took to win that. I have it in my bathroom and I look at it every day as something to guide me for what my goal is this year — I think it's helped me play better this year."
On how he celebrates a win…
"Celebrating after winning a game has changed a lot for me now. It used to be going to the pub and having a few beers. I actually love getting home and spending time with my family. If my son's awake, getting big cuddles at home with him, and having a glass of red with Zoe. It's really changed but sometimes after a loss you feel a little bit sad so I love getting home to my family, but after a win it's even more special."
On how he stays grounded…
"My friends are all the same from when I was young — my four best mates from high school. As soon as I made the NRL, they moved in with me for the first five years (which I paid for, but that's another story!) but that helps — I think having my friends that I grew up with who know me really well, helps keep me grounded."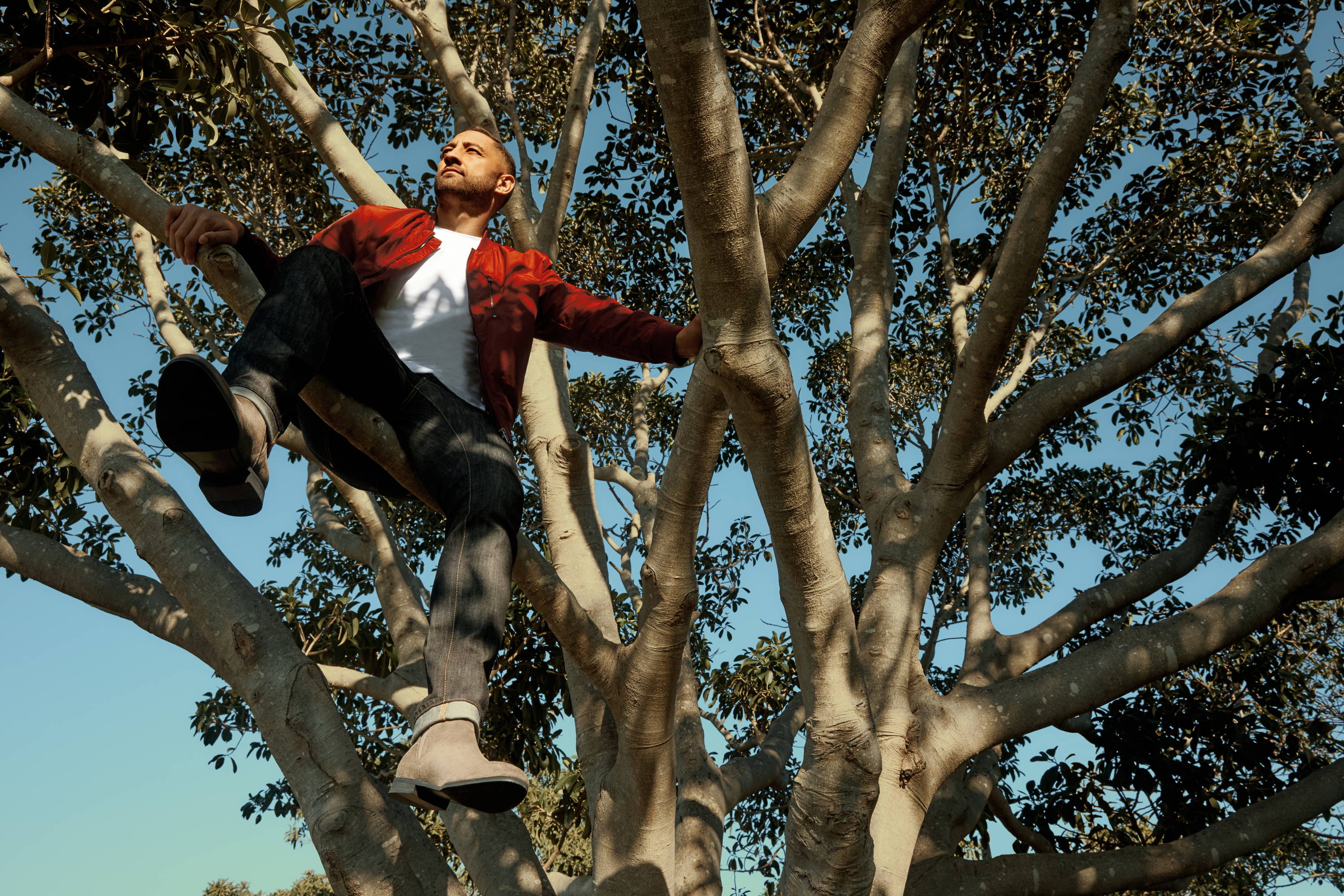 On his personal style…
"When it comes to fashion I'm on another planet — but my wife is so into it. She orders all my clothes for me. I don't really have a say to be honest! I actually love wearing suits — I love getting dressed up and feeling fresh. People wouldn't expect it then I get out there in a suit but it makes me feel really good!"
"My shoe style has changed over the years — I used to be all about runners and sneakers, but I actually love wearing boots now. Suede boots. This summer's going to be interesting — I'll probably go down the loafer train — looking like I'm going on a yacht. That's my new thing!
---