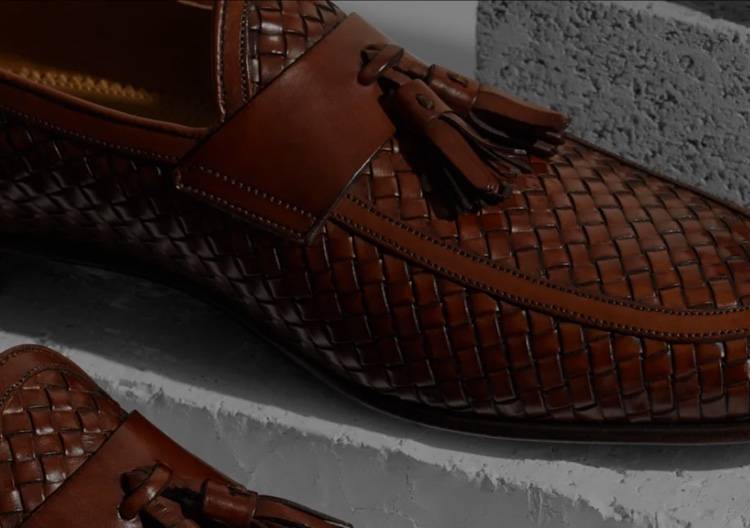 Spring Racing Carnival Shoe Collection
Spring Racing Carnival is a great opportunity for Australian men to showcase their sense of style. Following the appropriate dress code for events throughout Spring Racing Carnival,

Read more
each day presents a new opportunity to embrace spring racing style with a well-tailored suit and an accompanying pair of dress shoes to complete the look.
Read less
Know what you are looking for?
The Freshest Spring Racing Men's Fashion
While spring racing fashion was once dominated by ladies in their brightly coloured frocks and eye-catching fascinators, spring carnival men's fashion has come on in strides. From beautifully tailored suits with matching pocket squares and ties, to relaxed mix and match trousers and blazers with flower-of-the-day lapel pins. Now the men are stealing the show.

Read more


A great chance to dress to impress, your spring racing style can be effortlessly chic or modern-day sleek.

Make a bold entrance to the races with a sleek pair of footwear that are both stylishly sleek and comfortable enough to keep you going all day.

You can't go wrong with the crowd favourite footwear choice for Melbourne Cup, Derby Shoes or Oxfords. These leather men's shoes pair perfectly with any spring racing suit and are ideal for the more formal Derby Day. Be sure to give them a good polish before the day for a well-put-together ensemble.

In recent years more casual shoes such as suede or leather loafers have gained popularity throughout the spring racing season. Men's loafers work well with more relaxed spring racing attire including chinos, and casual jackets with playful prints and fun florals. The ideal shoes for Stakes Day and Oaks Day, loafers complete an effortlessly smart look.

Whether you are experimenting with colourful suit jacket styles and designs or remaining true to tradition with a classic blue or grey suit, your shoes will help to tie your race day look together.
Read less
Spring Racing Dress Codes & Style Guides
Built on tradition, this iconic Australian event is much more than just a sporting occasion. Melbourne's Spring Racing Carnival is just as much about the fashion as it is about horse racing. Therefore, you need to respect the daily dress codes and follow style etiquettes to prevent a fashion blunder.

Read more


Whether dressing formally in black and white for Derby Day, or embracing your softer side on Oaks Day, displaying bold eye-catching attire on Melbourne Cup Day, or finishing things off with relaxed fashion on Stakes Day – keeping things suitably stylish and smart is key.

Follow our fashion tips to hit the mark, with a run-down of the dos and don'ts, and dress codes, to nail your race day style.
Read less
style-guide/how-to-sound-like-a-spring-racing-master
style-guide/five-best-loafers-spring-racing
style-guide/what-to-wear-derby-day
style-guide/melbourne-cup-day-mens-style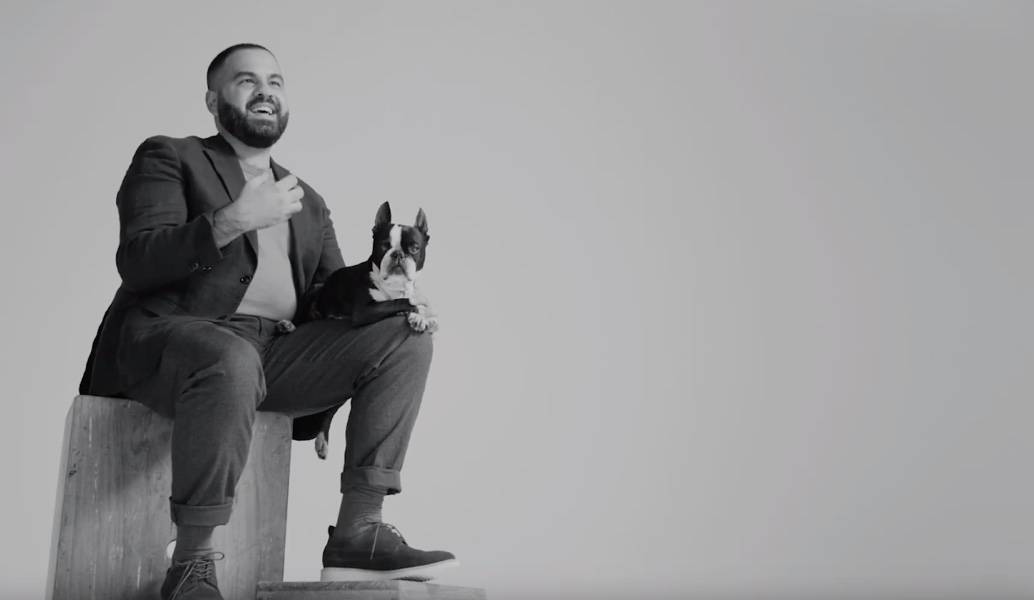 https://youtu.be/nPNvXBq6Mwo
Melbourne Cup Fashion in Action
The race that stops the nation is worthy of an equally impressive ensemble. Giuseppe Santamaria, iconic street style photographer, predicts the fashion trends set to take over Spring Racing for the gents this year.

Read more


Get tips to steal the show at Fashion on the Field with your race day look. Pair your suit with an equally as impressive pair of shoes and polish off your outfit with designer accessories such as a coordinating lapel flower, hat or pocket square. No matter what you wear to the races, keep your personal style and originality at the heart of your look.

Find your perfect pair below for the ultimate Spring Racing Carnival look.

Giuseppe wears the Reddick Loafer in black, for a sleek finishing touch.
Read less