We have been lucky to meet some incredible men through our 'Real Guys, Real Good Shoes' campaign, from football players to street artists and chefs. However we thought it was just as important to introduce you to someone pretty incredible within our ranks.
So this week, we had a chat to Sam, our one-of-a-kind store manager at the our Abbotsford store in Melbourne, which backs onto our Head Office.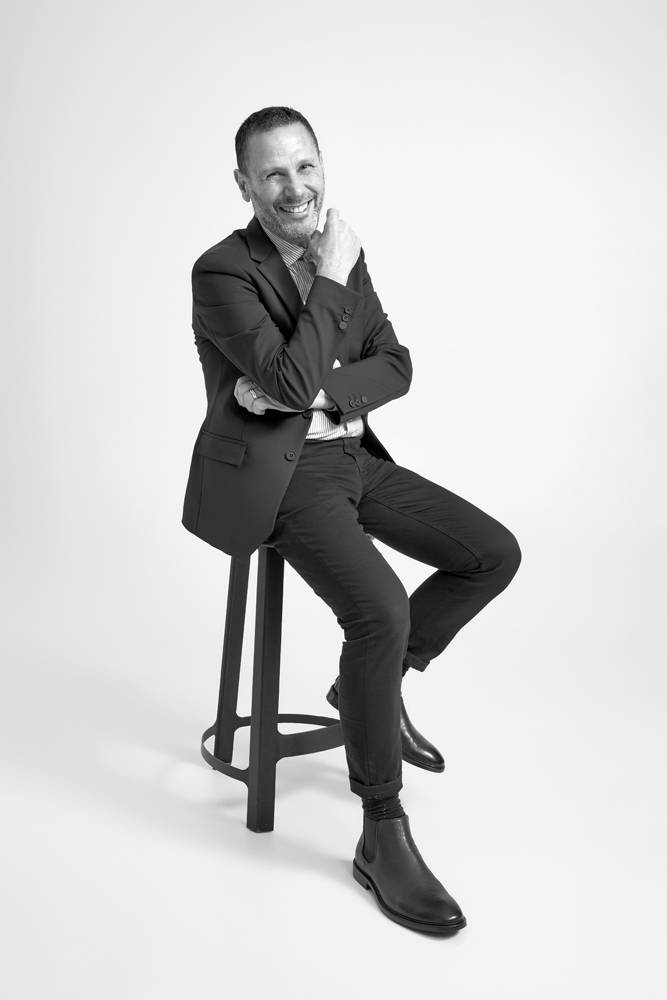 Sam wears the Pellegrini in Brown
Sam Criscione has been working at Aquila since 1984 – or there abouts, as he is a little fuzzy on the exact year around 35 years on. He was introduced to the family business through his brother-in-law, Mario Longo, who was the second generation of Longo's at the helm of Aquila. He squirms a little when he talks about his past salesmen life – ' I used to sell cars' he says, 'but I much prefer selling shoes'.
'The first store I worked in was our original Bourke Street store in Melbourne. After 12 months I was asked to become the retail manager for the whole business – granted it was only two stores back then, one in Melbourne and one in Syndey. From there we opened up 9 other stores, street mall stores like Lygon Street and Chapel Street in Melbourne, as well as Shopping Centres like Chadstone and Highpoint.'
From there he spent 16 years working in our Bridge Road store in Richmond. 'I loved that store – but it has changed so much since I first started there in 2002.'
His Favourite Part of the Job
'It's selling – I love selling great shoes to great men. Helping men find the perfect pair of shoes – the right fit, the right style, for the right occasion – that's what I love to do. We do have such a great range of shoes here at Aquila, made from some incredible different leathers. From butter soft nappa to dip dyed and tumbled leather, I'm pretty proud to sell such a great product.'
He does think men have become more in tune with all things footwear though, and he puts that down to the internet and social media. 'It's the younger generations. Back in the 80's, there wouldn't be many men who walked in looking for a very specific shoe, like an oxford for example. These days, most men do their research before walking into store, which means they know what they are looking for. I do also think we (Aquila) play a part as well. We hope that whoever comes into our stores leaves having learnt something about shoes, whether its how to care for them properly or about components or materials.'
'I honestly think shoes are one of the hardest things to sell in retail. When you buy a suit, you put it on and it is either immediately comfortable, or its not. With shoes, you have to remember that leather is a natural and porous material that gets better and more comfortable with age. I always explain to my customers that they need to break in a good pair of shoes, and continue to care for them to keep them looking their best by polishing and using things like shoe trees in between wears.'
On Working With Family…
'While I was originally hired by my brother-in-law, my nephew Luke now runs the business alongside his brother David, and their cousin Anthony. But I've always felt like part of the family here – it's just that sort of business. While I see my nephews each day as colleagues, at family dinners I always go back to just being their Zio (or uncle).'
'While I was originally hired by my brother-in-law, my nephew Luke now runs the business alongside his brother David, and their cousin Anthony. But I've always felt like part of the family here – it's just that sort of business. While I see my nephews each day as colleagues, at family dinners I always go back to just being their Zio (or uncle).'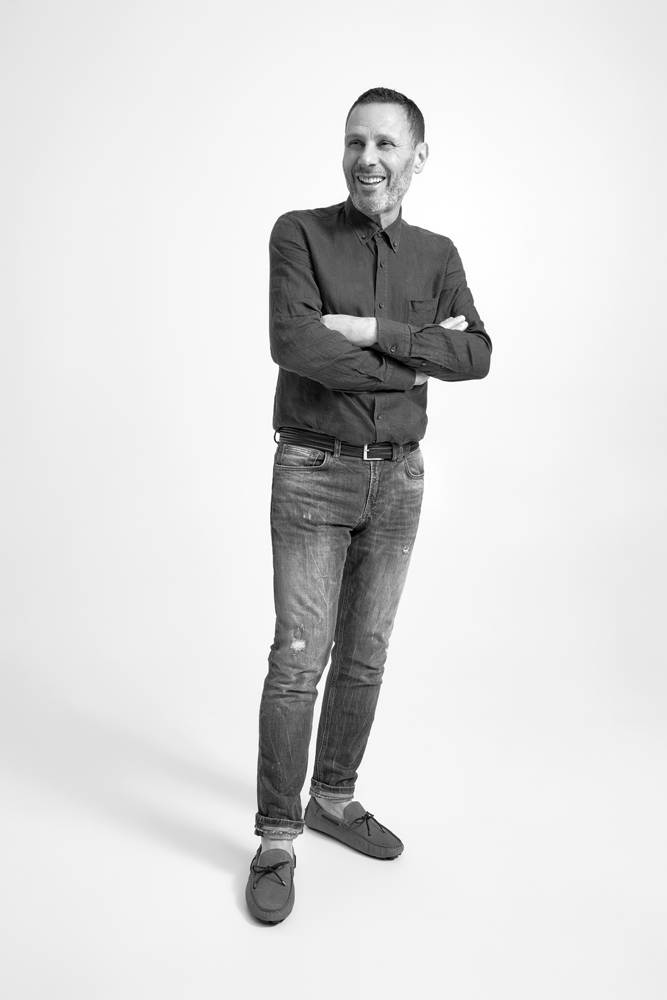 On The Shoes He Loves To Wear
"I am on my feet most of the day on the shop floor, so I love to wear a great pair of sneakers, like the Deco, during the day (and on the weekends). If we go out for dinner, my a pair of chelsea boots are on my feet. They are comfortable but polished enough to wear out and about.'