Climbing that corporate ladder? Ensure you're doing so looking your best, in particular, in the shoe department. For as they say, "you can tell a lot about a man by the shoes he wears."
Below are our top five picks for shoes to wear to the office (and beyond).
The Derby dress shoe is the most popular and readily-available dress shoe on the market, and the perfect staple for daily work wear.
The key style difference between the Oxford and Derby shoe is the eyelet; Oxfords have the eyelet tabs stitched beneath the vamp, whereas Derby's have them stitched over the top. Oxfords tend to feature a sleeker, more formal profile whereas a Derby is perfect for everyday wear.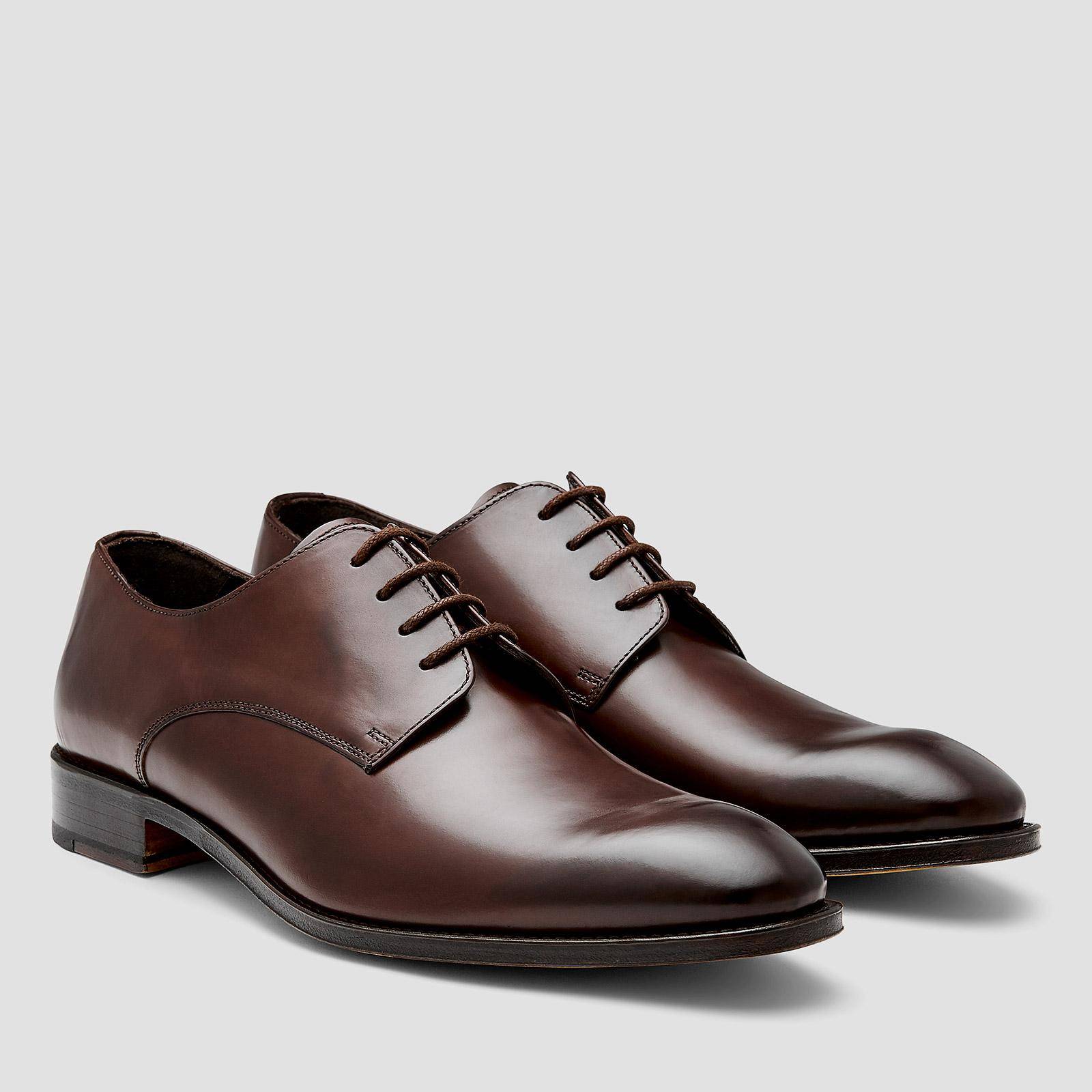 The timeless Brogue is a perfect alternative to the classic dress shoe. The Brogue is unmistakable with its perforated wingtip detailing and thicker, wider silhouette. Season in and season out, the Brogue tends to get an update from designers to ensure it remains relevant in the corporate wardrobe.
Less commonly found but always a sophisticated and stylish option, the Monkstrap shoe resides at the elegant end of business footwear (yet, still office-friendly). The Monk strap (double is of preference) is a confident style that can effectively compliment ones outfit, be it suiting or smart-casual wear.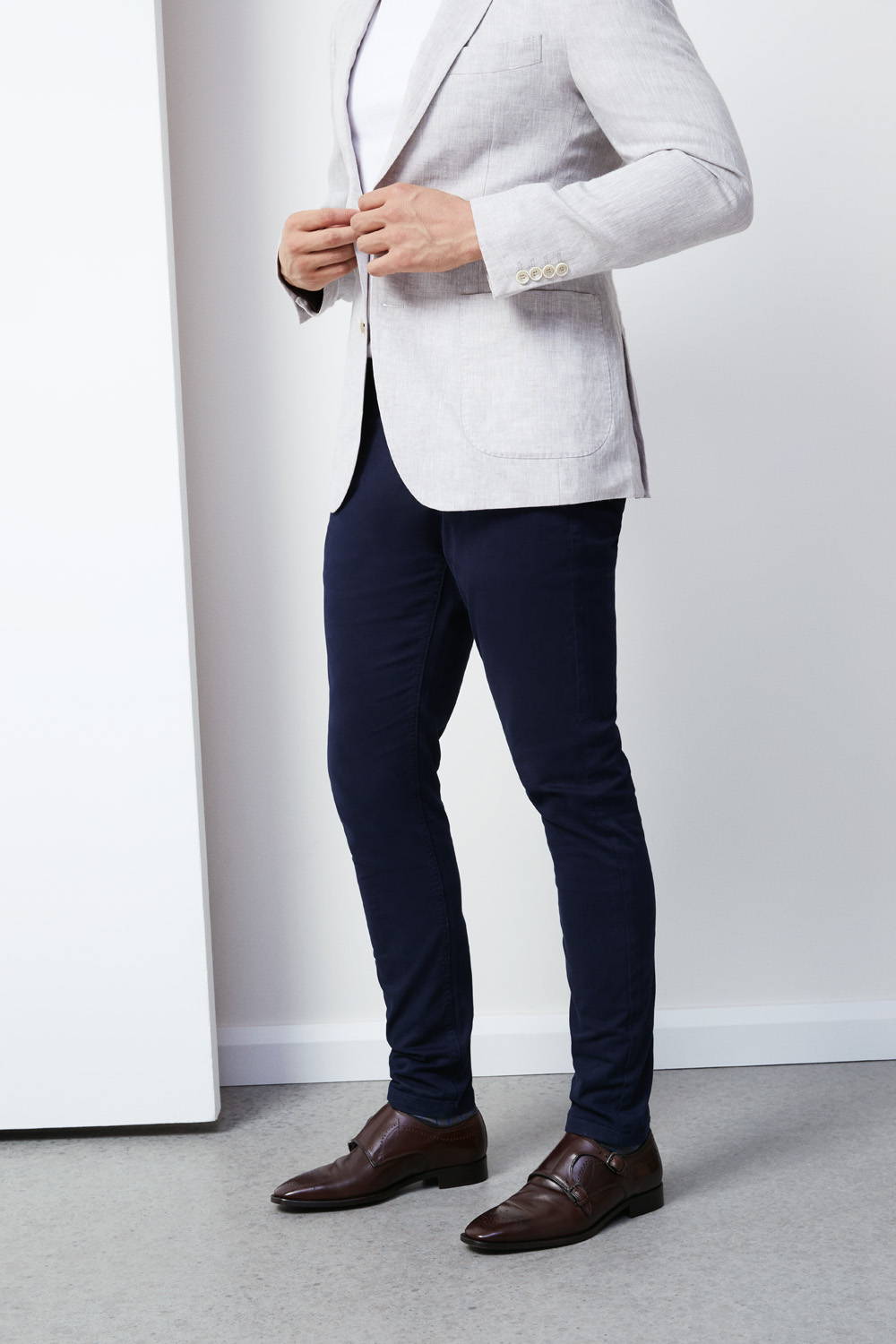 Chelsea Boots for the Office
Boots, in particular Chelsea boots, have seen a massive resurgence in the past few years. As such, they have become a great alternative to the formal dress shoe for the office. Styling your look with a boot instead of a shoe can add a confident masculine edge.
The added bonus is that the trusted Chelsea boot is a fantastic option for the weekend, also, with most men's boots are versatile enough to be dressed down for smart-casual affairs. Need some more office boot inspiration? Check out our blog post on "How to Style Your Boots for the Office".
You may be wondering why Sneakers have been added to list, but rest assured, we can explain. Sneakers have warmly been welcomed into the Friday mix amongst work places as the go-to to compliment 'casual Friday' attire.
In 2018, a good quality leather white sneaker is ever-so relevant in a man's wardrobe. The white sneaker can be dressed up with a suit or down with denim jeans or chinos. It's a sleek shoe that will win you over in the style department.