Aquila

*Prices as marked. Selected styles only. Terms and conditions apply. Available in store and online.
---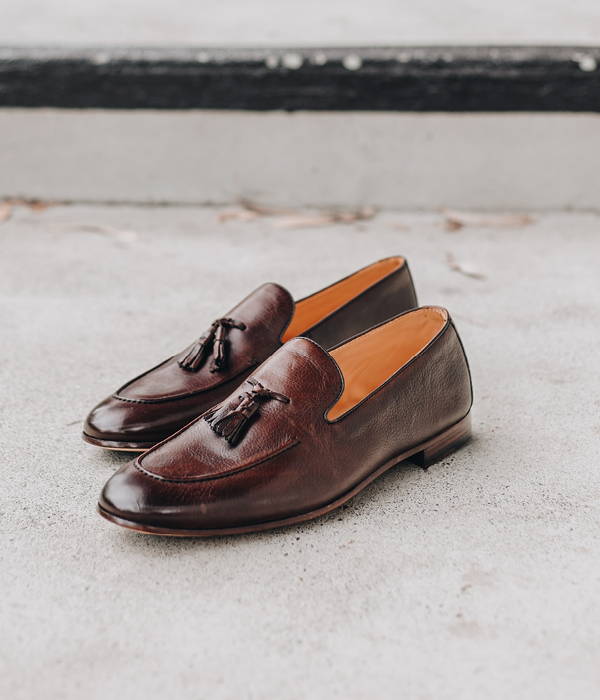 From loafers to lace ups, we've got you sorted.
---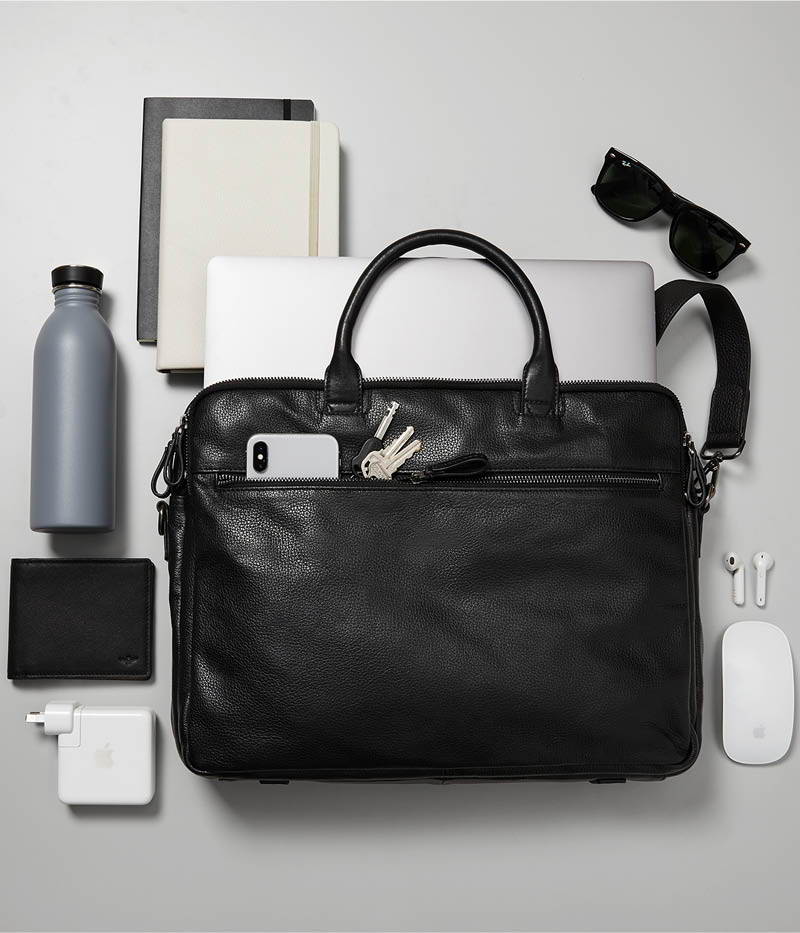 Everything you need to get you from A to B.
---
---
---
---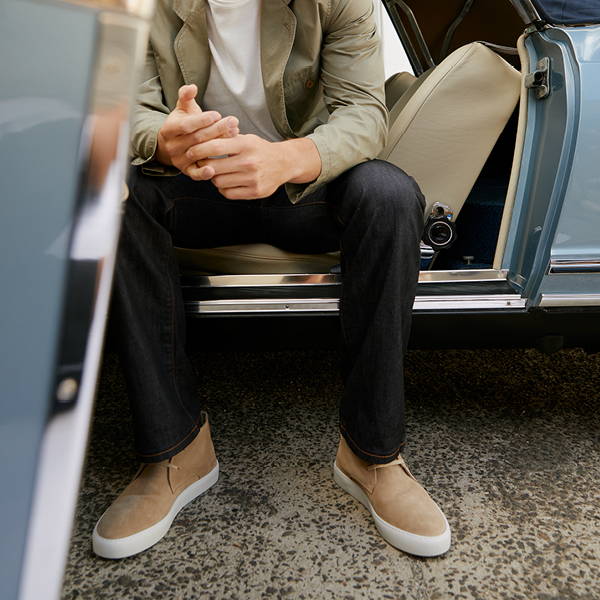 Ready to make the jump? Read up on our guide to wearing high top sneakers.
Consider this your seasonal men's boot crash course.