Aquila

*Prices as marked. Selected styles only. Terms and conditions apply. Available in store and online.
---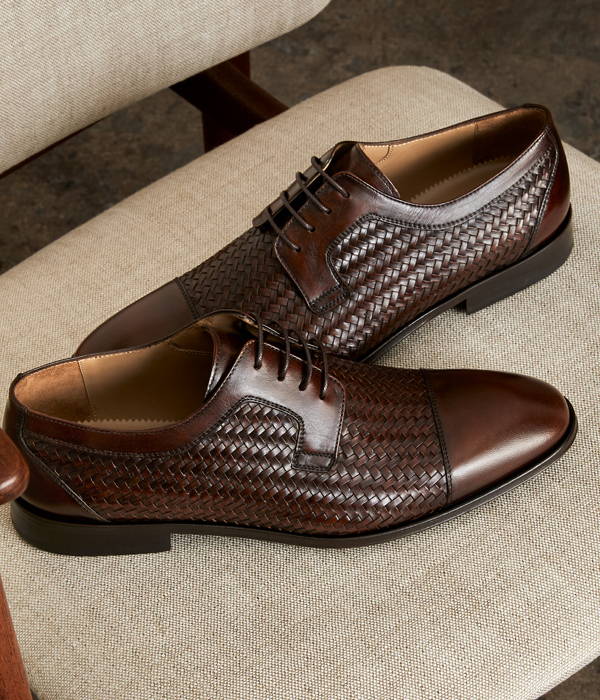 Prepare your wardrobe for a busy summer schedule. *Limited time only. Prices as marked.
---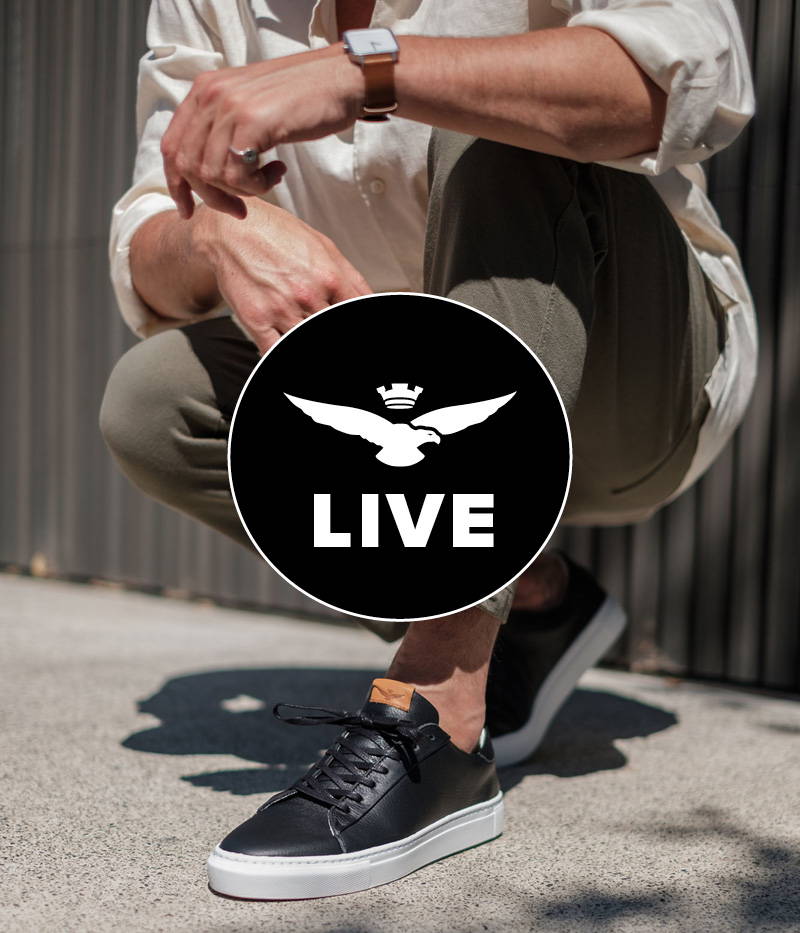 Click on the icon below to live chat or video call our team for in store expertise from home.
---
---
---
---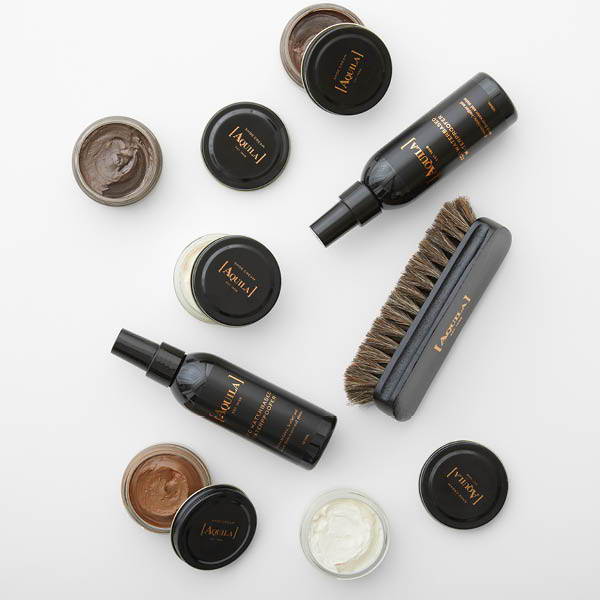 It's one of those tasks you push to the bottom of the to-do list, but we promise your shoes will thank you.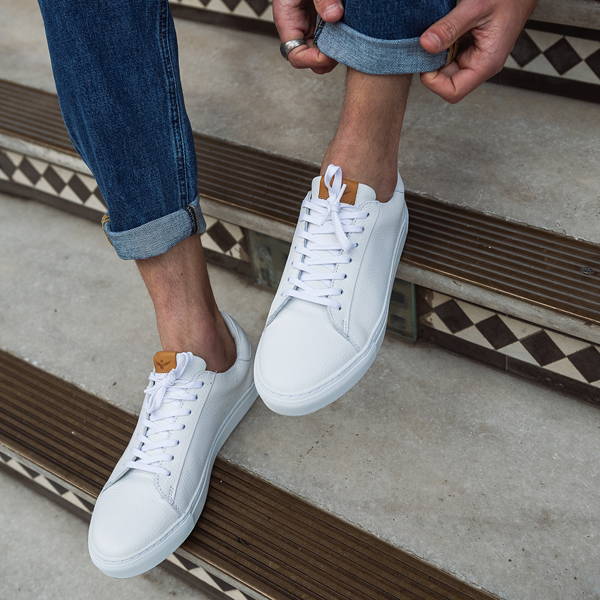 Put your feet up and get comfortable - here's our ultimate crash course in styling sneakers for work, play and everything in between.