You need to feel the shoes in our D'oro Collection to really experience how incredible they are. A feat of modern craftsmanship, we have worked with our friends in Italy to create an ultra-premium shoe that feels as though it has already been worn in for you. Soft, flexible and moulded to the foot, they really are one of a kind.
So how did we do it? We had a chat with David Longo, who heads up our European footwear department here at Aquila to talk about what makes this new collection an amazing investment.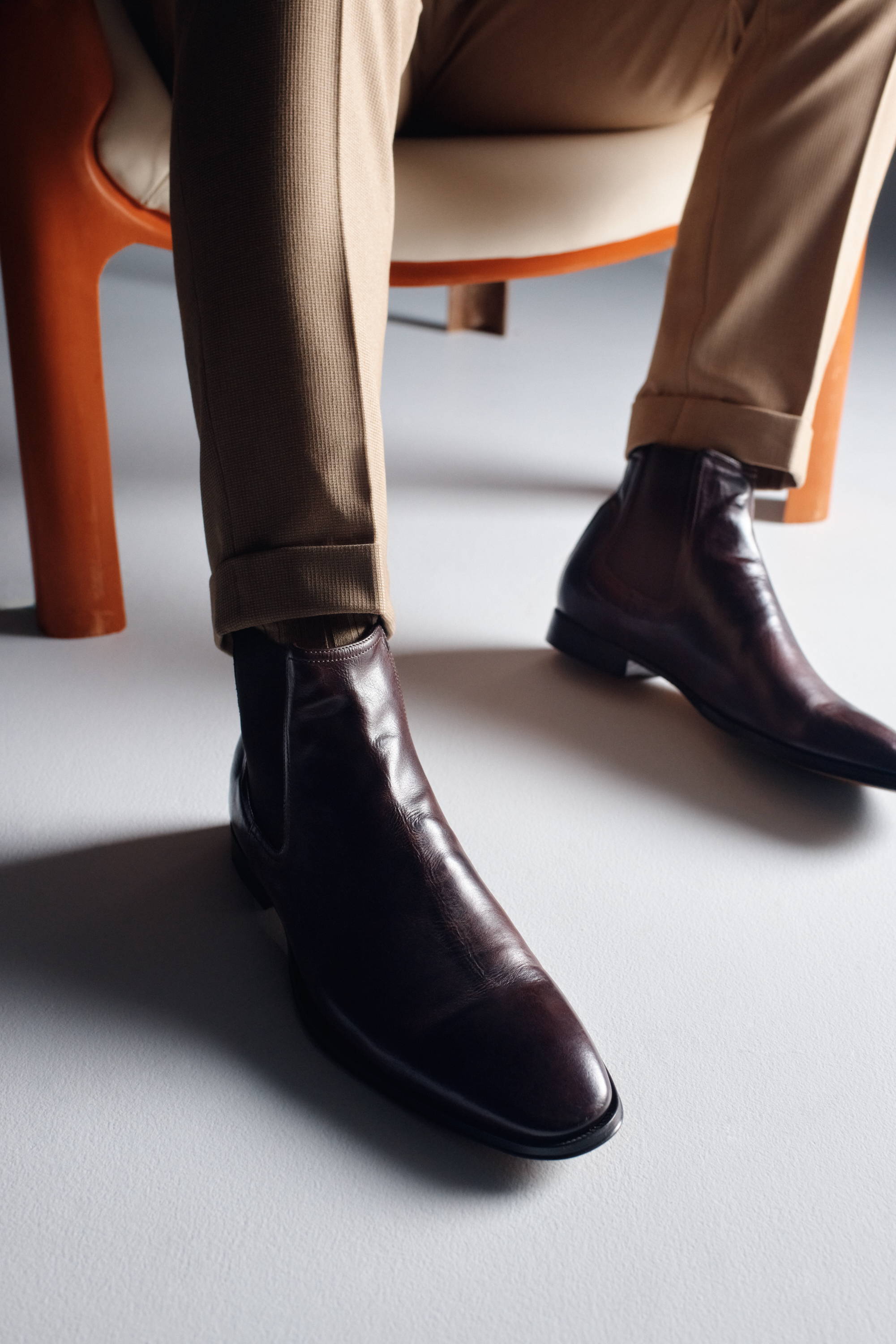 The innersole used in a D'oro constructed shoe is made entirely out of leather traditionally used to make uppers. It is then backed with a soft rubber latex for added softness (and comfort).
A smaller sized shank usually found in moccasins is used which gives great stability to the foot arch, whilst not compromising on the shoes flexibility.
Most traditional innersoles are made from thick leather board or fiberboard basings which can be quite stiff and rigid during the first few wears. A D'oro leather innersole, on the contrary, are softer and move, bend and flex with your foot from the get-go!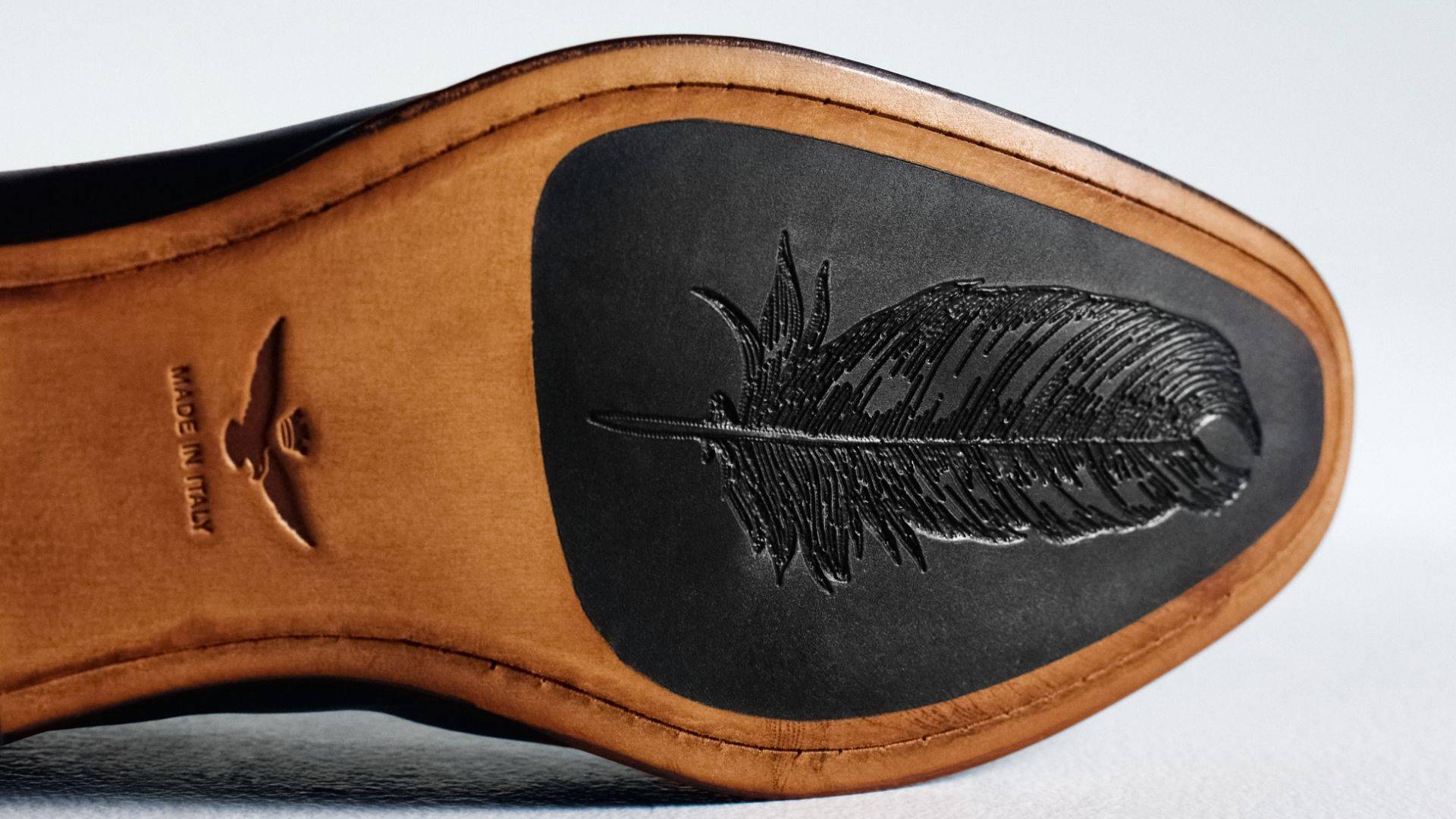 ---
When we talk about the D'oro collection, which you may have seen listed in the descriptions of most of our 'Made in Italy' collection, it essentially starts with the sole. The leather outsole unit, which can be seen to the naked eye, is made using a type of leather with a high level of elasticity when compared to other leather soles in our collection. The elasticity not only gives the shoe a great flexibility, but comfort is ensured.
This is achieved by tanning the leather (before the unit is assembled) with a special mechanical milling process which is commonly used in making leather uppers. As a result, this process makes the fibers softer and more flexible. The glue used when attaching the upper to the unit is also made of a more flexible compound.
From viewing the image below, you can see the extent to which these soles bend and flex. One of our knowledgeable in-store staff can also demonstrate the elasticity of a D'Oro constructed shoe.

The D'oro construction process is nearly entirely made by hand - a true artisanal process which is seldom seen in today's market. The only part where machines are used is the lasting process , which entails the pulling of the uppers onto the last.
Our range of D'oro shoes range from dressed up staples like lace ups and monkstraps, to styles that are a little more casual, like military boots and chelsea boots. Not only do they represent the best of a Made in Italy style, but they will also move, bend and flex with your foot as you go about your day. What's better than that?