Summer weddings and destination weddings (where you are, essentially, chasing the sun) are the most common choice for couples when deciding on the season to get married. Because, who doesn't want to get married on a beautiful sunny day?
Should this be the case, it's most likely that the dress code will follow one of two options: formal or casual.
If you're a summer groom and looking to purchase a pair of shoes for the big day, you will find below our ultimate list of summer shoes, perfect for any surrounding: be it a church, winery or beach.
Should you be sticking to the traditional route of marriage, that is, a church ceremony, a leather Derby lace up is a fantastic option - and most commonly purchased.
But why not treat yourself and opt for an Italian-made leather Derby? They won't only look the part, but they will feel amazing, too. Should your wedding be slightly more relaxed, opt for a bit of colour, like dark brown or tan. If you're a stickler for tradition, you can't go wrong with black.
Who doesn't want to get married on a beautiful sunny day?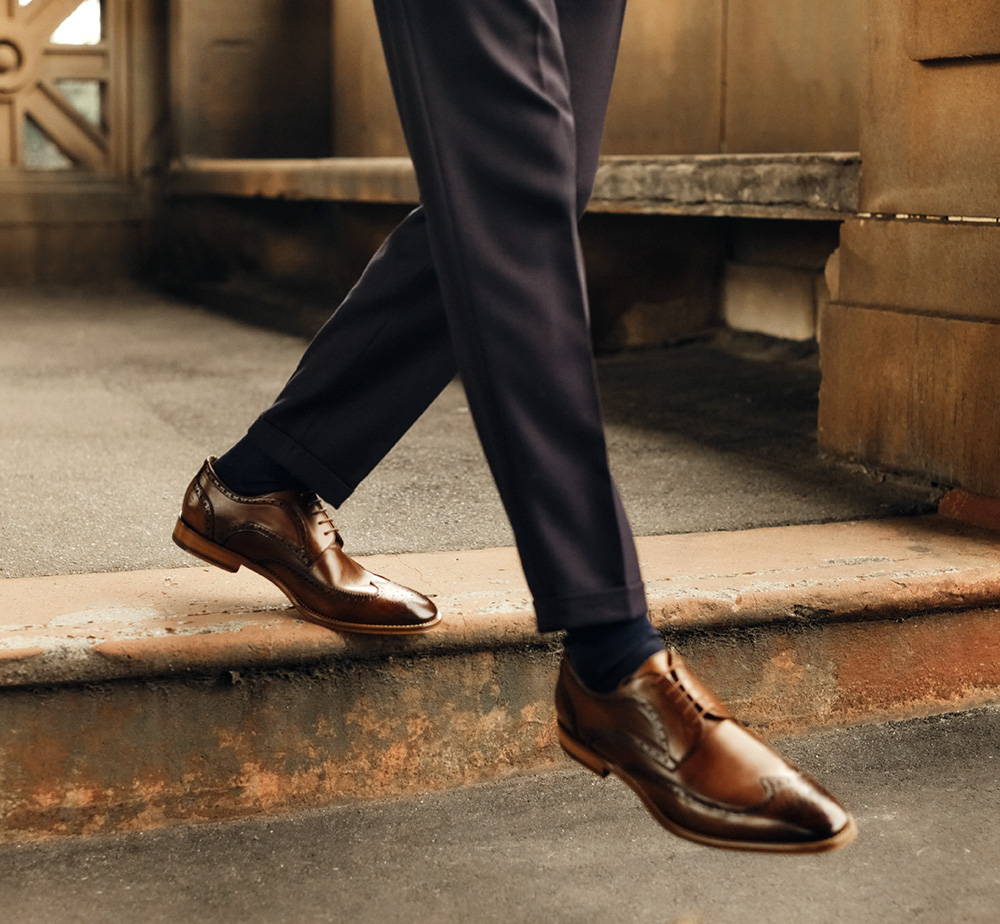 Should you be a guy who likes to explore pattern and style, leather brogues are a great option! A favourite of the Brits, brogues are traditionally - and aesthetically - perfect, the way its pattern and profile all comes together.
Black leather brogues look great should you be wearing a navy or black suit, as do T.D Moro or tan brogues for a slightly more relaxed feel.
There are also some options to decide on when choosing a brogue, and that's the level of detailing of its pattern. You can opt for a quarter, semi or full brogue, depending on your preferences.
A favourite of all casual weddings and summer escapades, the loafer will prove a man's best friend on any stylish summer adventure.
A summer wedding is no exception. Now, even if you decide to wear a suit, be it navy, tan or any muted summer colour, a loafer will look fantastic. You can't go wrong with dark brown or even navy, and tassel loafers are always slightly more formal. Penny loafers are a fantastic option also, especially if your wedding resides beach-side as they are slightly more relaxed.
Just remember, gents: unless you know what you're doing, no socks needed!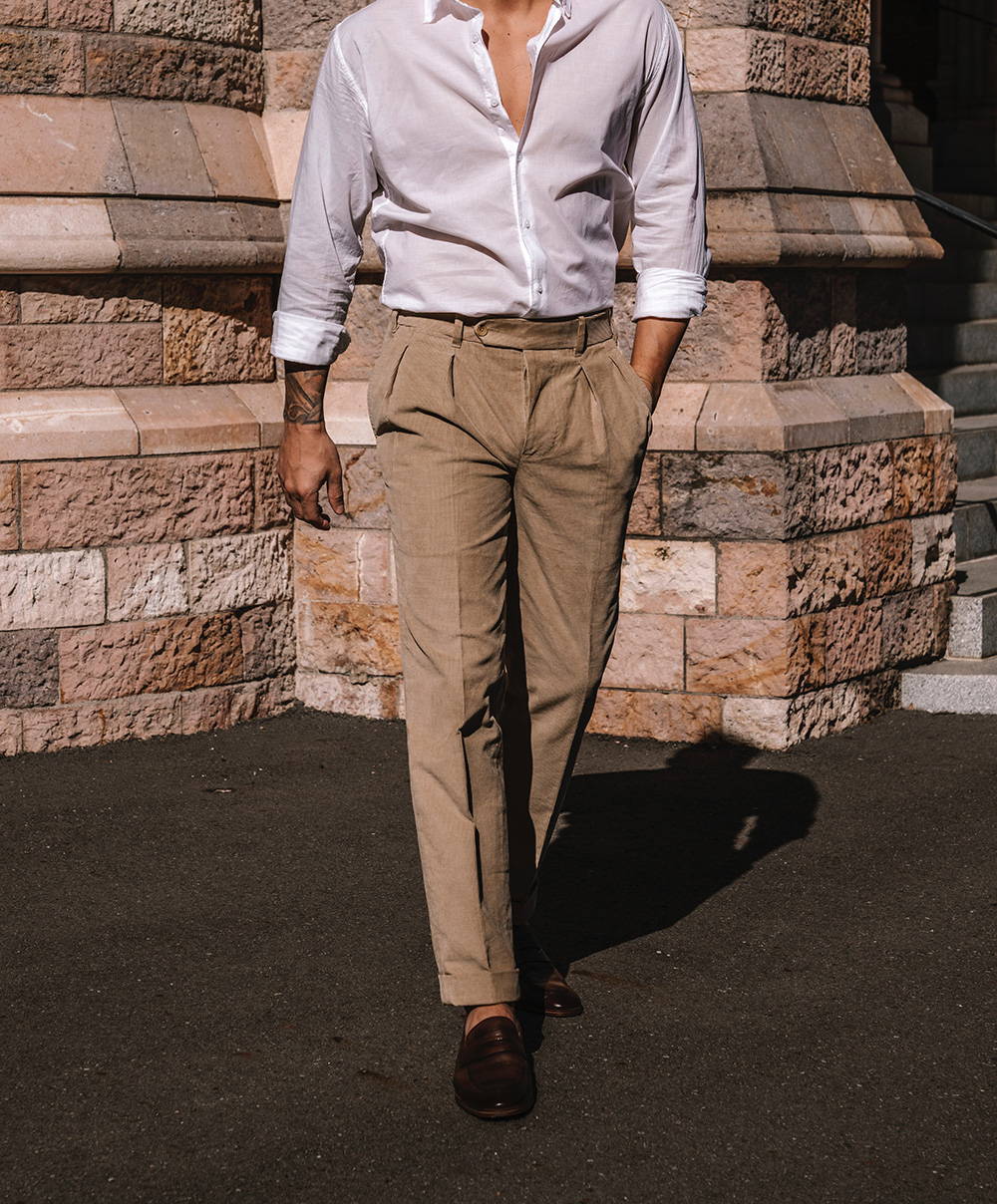 One of the most comfortable shoes you can wear this summer, the espadrille is truly a summer staple. Comfortable, stylish but also wedding-appropriate, opt for an espadrille should you be having a beach wedding!
Espadrilles can come in a range of colours and materials, such as leather, suede and canvas. For the purpose of a beach wedding, opt for a canvas espadrille. They are lightweight, comfortable, and look great with tailored pants and anything linen!
Again, no socks necessary.
Our Picks For Summer Weddings
---
---
---
Not sure where to start? We've done the hard work for you.