Patrick Cripps, co-captain at Carlton Football Club opens up to Aquila about his football career, views on style, and his ultimate goal.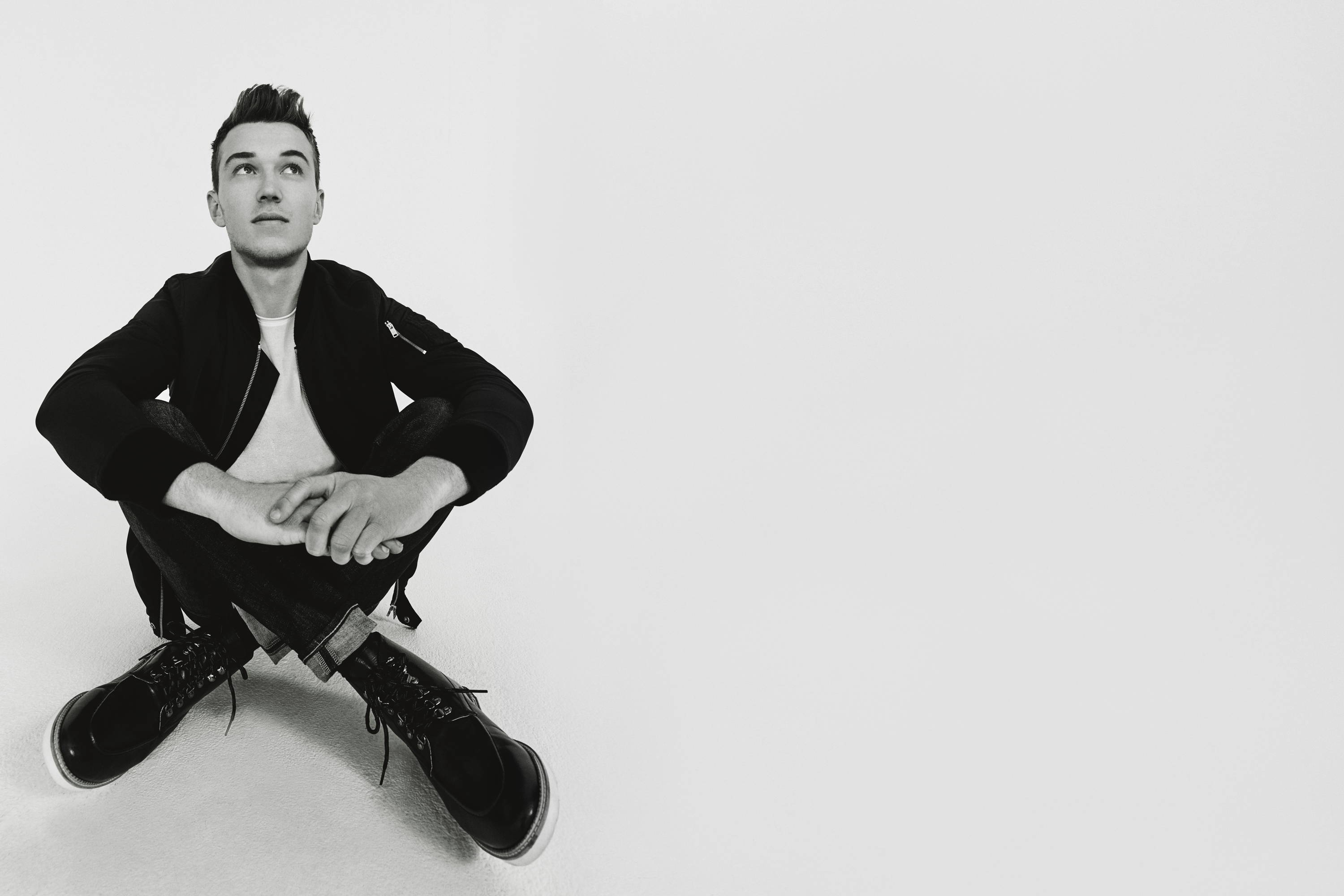 Think you already know Carlton Football Club's co-captain Patrick Cripps? Think again. We had the opportunity to sit down with the AFL player to hear more about his career, and quiz him about something a little out of his usual wheelhouse ​—​ fashion and style. The 24-year-old country boy has had his entire life change since his professional football career took off, and yet he's still more relaxed and easygoing than you'd imagine. He not only loves to escape the city to surf whenever he gets the chance, but still has 'pinch me' moments over five years into his career. It's safe to say he's living his dream. Keen to learn more about Patrick Cripps? Read on.
On how he got his football start…
"I loved footy from a young age ​⁠—​ I grew up in country WA ​and​ when I was in the country I loved having a kick with my mates. Growing up I was a massive Eagles fan and idolised the Eagles players ​⁠—​ Chris Judd, Ben Cousins. I always wanted to play AFL but you never actually realise you can play. I had a really big growth spurt when I was 18 and I was lucky enough to get picked up ​ and basically my whole life changed. Everyone says you should do a job you love, and it's something I get to do. I really enjoy it."
On what he loves about his job…
"I love playing against the best players ​⁠and ​having fun out there. Every week you get to go to the club and there's 46 similar guys you get to have fun with ​⁠—​ it's a bit like school, you get to muck around. Being part of a big club like Carlton, you've got 75,000 members so a lot of the time you're playing with 90,000 people watching you. The adrenalin rush you get is something you can't really match. The first game I ever played was against Melbourne ​⁠—​ and the first moment where you walk through, you just get goosebumps, and realise you actually are living your dream. I haven't won a lot of games in my time but we beat Port Adelaide, and there were 40,000 people there and it as one of the loudest roars I've played in front of. That was one of my most memorable games… how loud the crowd was."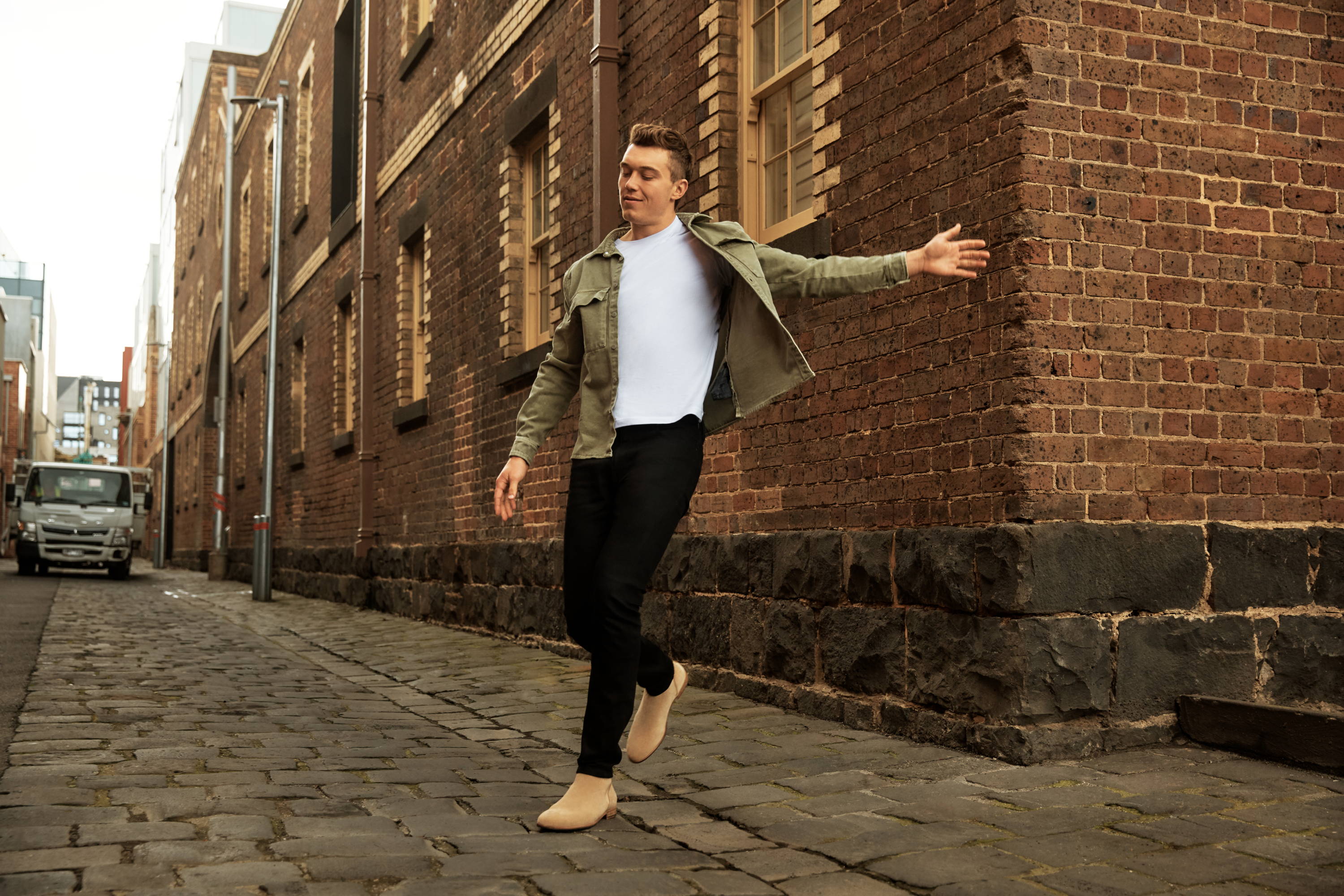 On when he realised he'd 'made it'...
"It wasn't on the footy field, it was in the middle of this year. I went back home to my country town to my parents' to get out of the bubble for a bit. I remember I was driving around the farm with dad and I looked at him and said it's been a fair journey, I've come a fair way in six years. I wouldn't think six years ago I'd be sitting here. It was one of those moments where you sit back and appreciate the moment you're in."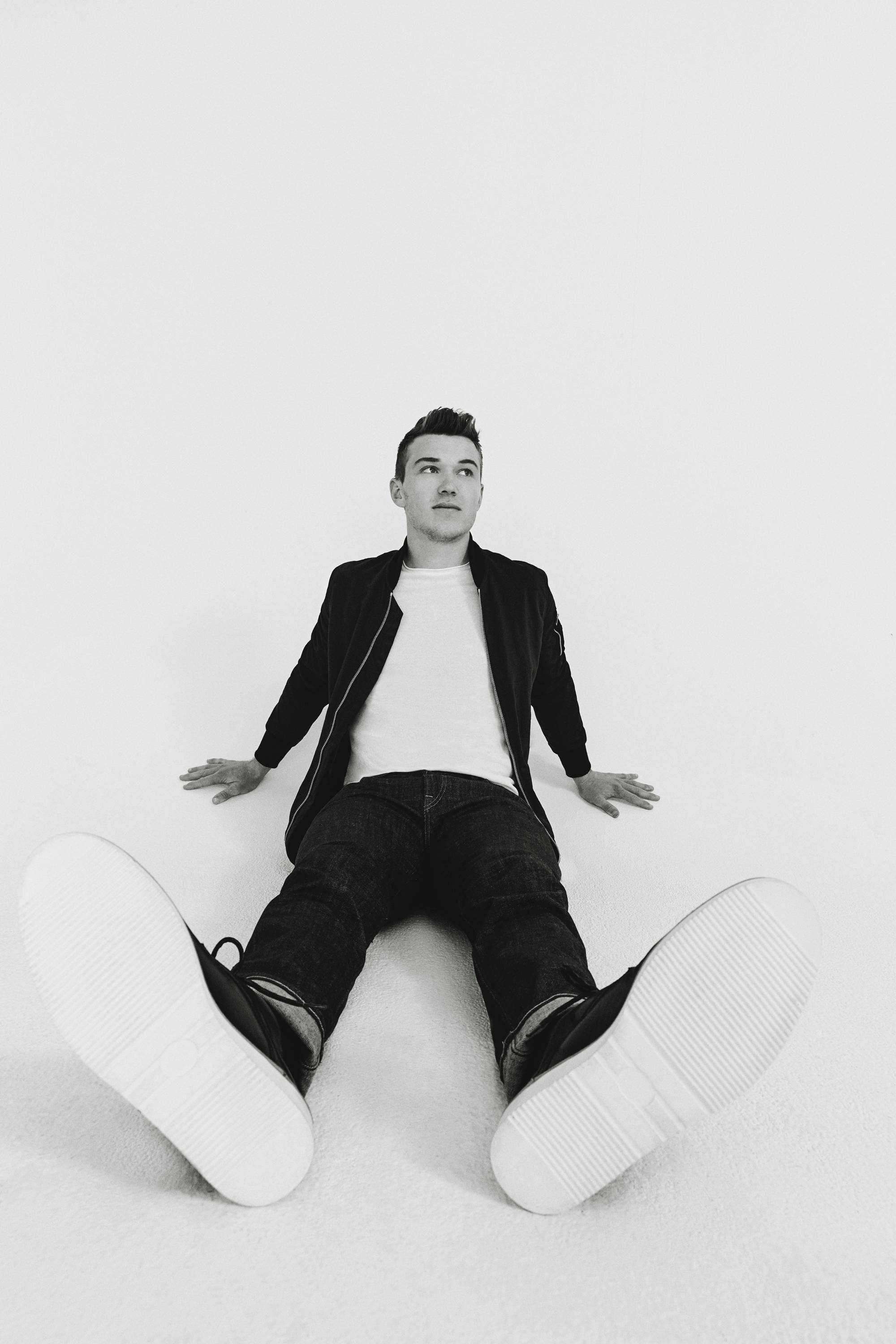 On the pressures of a leadership role…
"I don't really view it as pressure. I just really enjoy helping people try to get the best out of themselves. I say to a fair few guys, when you help a young guy and see them achieve and the smile on their face, it's more rewarding than yourself playing well. Leadership is something I've always enjoyed doing. I don't do it for the title, I do it to get the best out of everyone and make sure we have a fair bit of fun along the way."
On his goals…
"The ultimate goal is to win a premiership but I think the journey along the way is just as enjoyable. We've been through a fair bit of tough times but what I'm looking forward to now is climbing up the ladder and being on the rise. The moments throughout that rise to get to the top have to be just as enjoyable."
On pre and post-game rituals…
"I don't have any set rituals but I do end up finding out through time you have a few routines. I like to jump in the ice bath before a game and have a cold shower before a game ​—​ it wakes me up. Besides that, I like the coach to hit a tennis ball to me before the game, to sharpen up reflexes. There's a few things I do but if something goes wrong it's not something that will play on my mind throughout the game or next performance. I don't have any post-game rituals but it's the time where you can eat as much as you want and eat whatever food you want."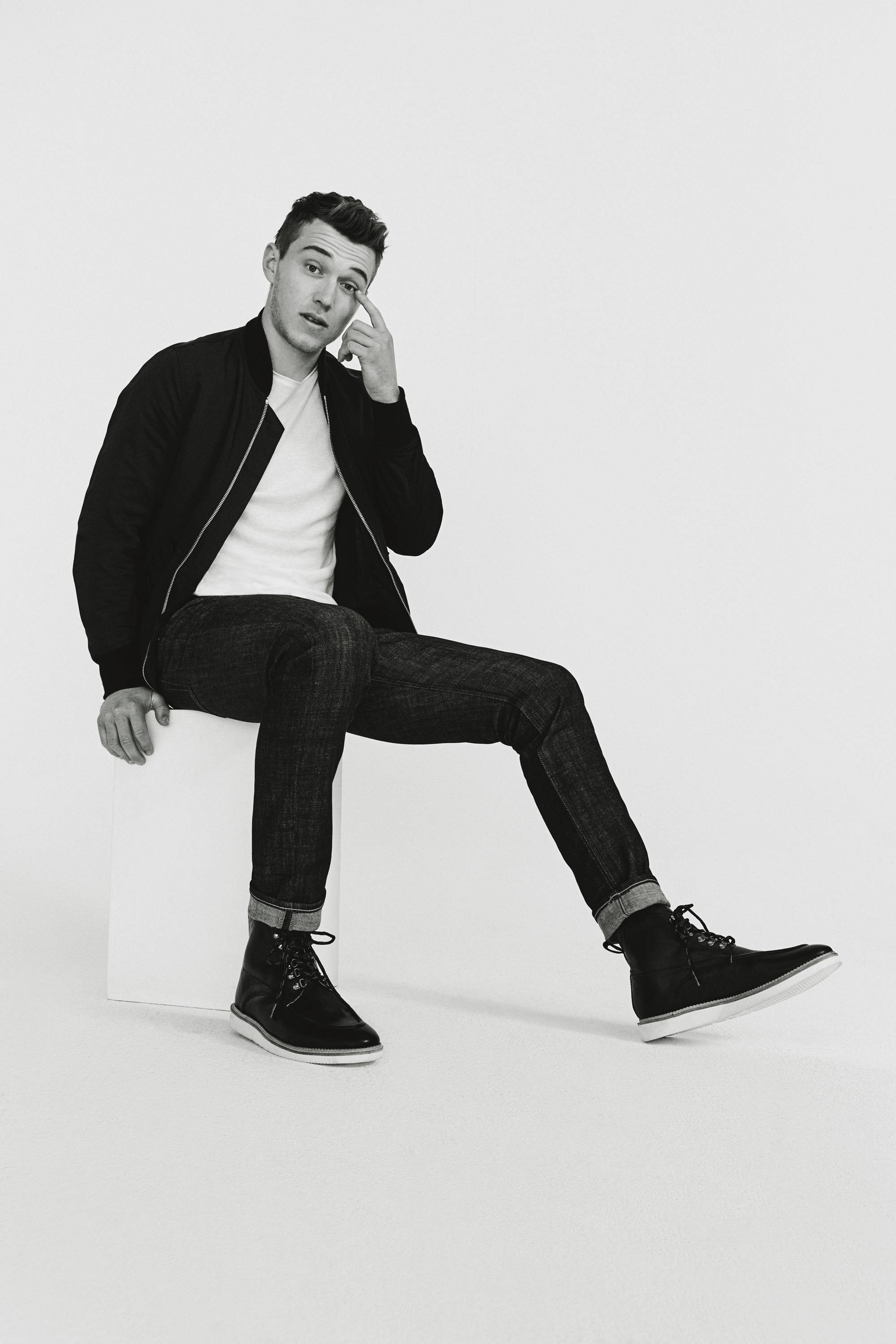 On what he'd do if he didn't play football…
"If I wasn't playing football I would've gone back to the farm. I'm studying agricultural science and business now, with a major in finance ​—​ I'd love to do the finance side but to be honest I don't really know."
How he spends his down time…
"Go surfing down the coast. Most weekends I go down for a surf in the afternoon. I enjoy playing basketball, getting out in nature, getting out of the house."
On his biggest moment of the year so far…
"Our coach left in the middle of the year and we had a caretaker coach come in. The first game we played, we were down by 37 points to one of the best sides in the competition and we came back and won ​—​ just the joy in everyone's face and what we'd been through ​—​ it as definitely the best moment of the year. Just seeing everyone happy again and seeing them smiling through a dark time ​—​ it was awesome."
His views on fashion…
"I enjoy dressing nicely ​—​ if I go out I try to look pretty sharp. I think image is pretty important ​—​ especially when you go to certain events. The way you present says a lot about the person."
On how he dresses…
"In terms of fashion I like loose, baggy shirts ​—​ a more casual look and then when you go to a nice event, I like a nice collar… That's the best thing about the sporting lifestyle ​—​ you can dress for comfort. I feel most comfortable in a casual pair of sneakers, trackies, and a loose crew neck tee."
---