Dressing for an evening event can sometimes prove quite the arduous task. There are many different dress codes to follow relevant to the specific event, but one that may sit in limbo is 'formal' dressing.There's nothing worse than feeling like you undercooked your outfit at a formal event. But doing it right doesn't have to be an effort. Here are our top tips for Event Dressing.
Suiting
Investing in a well-made suit is something every man should do; it's pivotal to have a selection of 2-3 neutral suits in your collection. As you get older, you will find you are invited to more and more events that will call for you to don a suit. Being ready for any (formal) event gives you the confidence to say yes more often and show everyone your a man with style.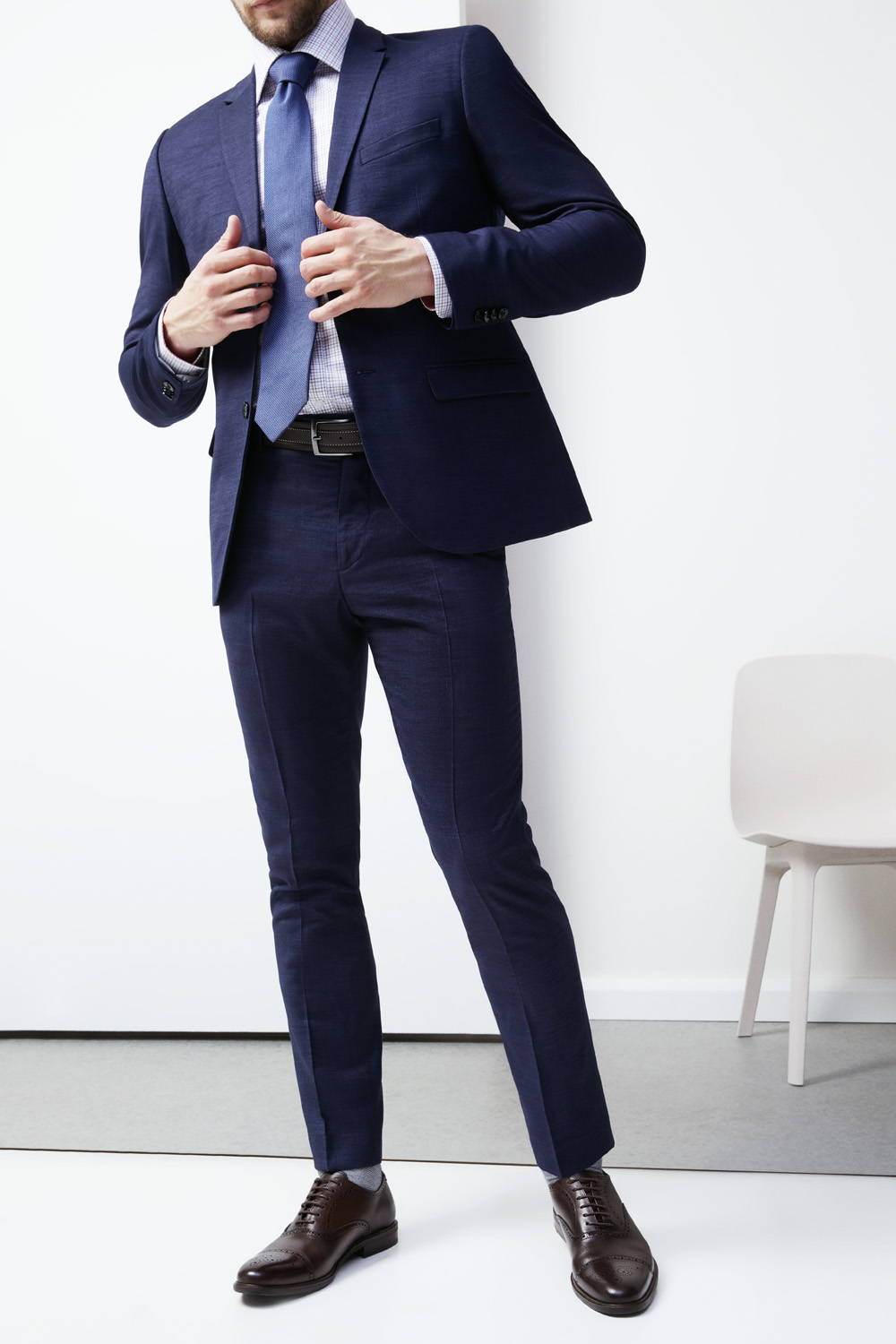 Shirts
Almost as pivotal as the suit itself, formal shirts will complement your outfit. We recommend keeping it simple to avoid an embarrassing clash. Go for a classic formal white shirt.
Shoes
When it comes to shoes for important formal events, nothing signifies more that you know style more than a good pair of dress shoes. In particular, if you are suiting up for a formal event, it's highly recommend to go for an Oxford dress or a Derby dress shoe.
For black tie events, a classic patent black leather shoe is required, but you can add a modern edge with a loafer or velvet.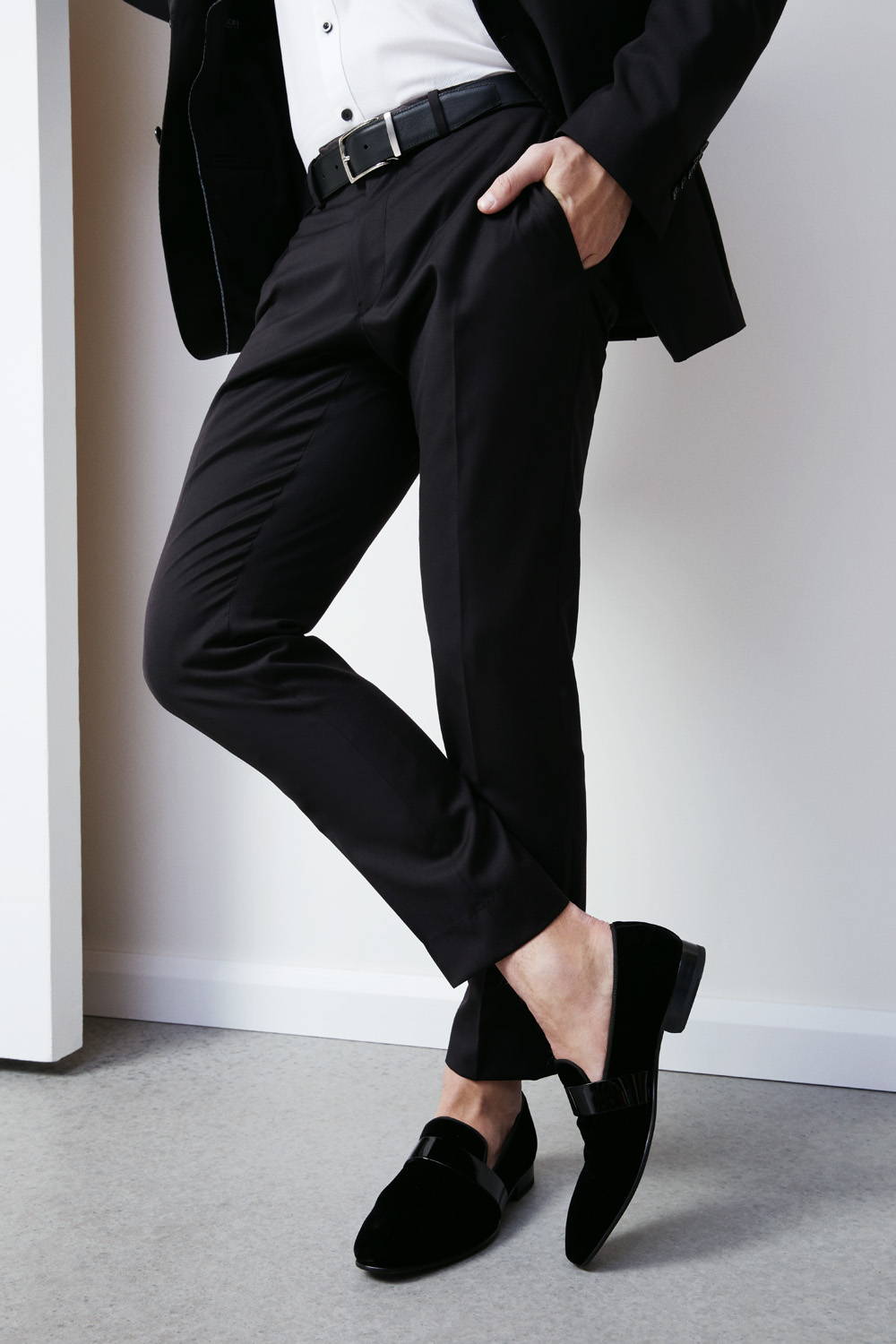 Accessories
Accessories offer a great opportunity to add another layer of character to your look; these are the finishing touches that can make or break an outfit.
For formal events, nothing is more important than a tie and pocket square combination. Choose a neutral coloured tie to compliment your suit, and ensure the pocket square doesn't match your tie. For example, for a dark navy suit, opt for a lighter coloured tie such a blue or light navy. The pocket square can be a different shade of blue or keep it classy with a white chief.
For formal events, it's better to keep your accessories to a minimum and let your suit and shoes do the talking. Accessories and purely to compliment an outfit.