PSA: Dad deserves to be spoilt this Father's Day! Sometimes we feel as though the pomp and pageantry is spent up on Mother's Day – but we all know our dads deserve a whole lot of attention too.
So while you may chose to forgo the flowers and breakfast in bed, we've put together an easy-to-follow gift guide for dad to make sure you make his day this Father's Day.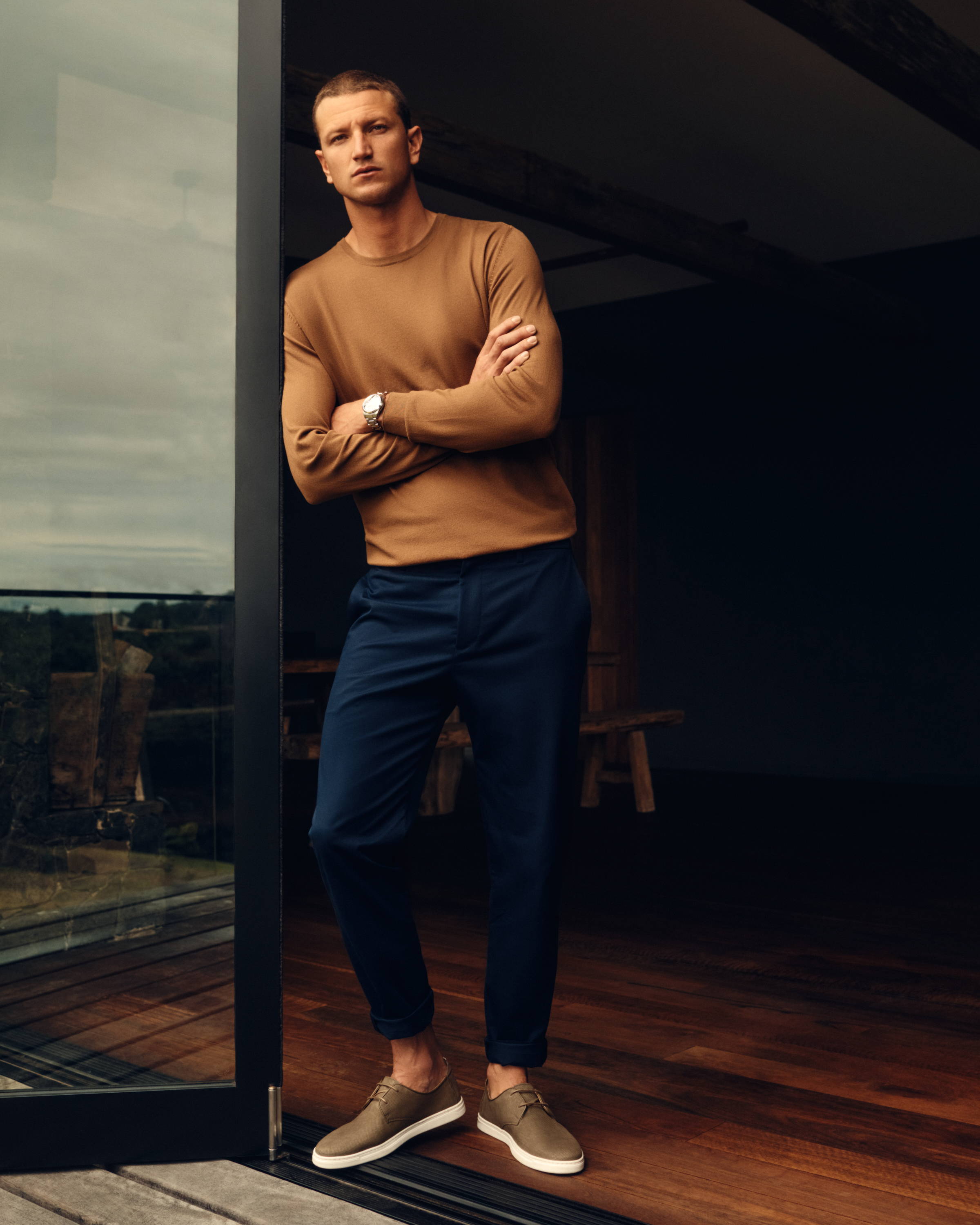 The cool dad knows exactly what is in his wardrobe, and always steps out looking his best. This is why there is serious pressure this Father's Day to get him something as cool as he is. Our suggestions? A great pair of dressed up sneakers like the Deco will fit seamlessly into his wardrobe, and will give him a cool sneaker to wear with even the most dressed up of looks. If his wardrobe is full of sneakers, why not a versatile Chelsea boot like the Delmar?
Gifts For The Professional Dad
Is your dad a suit and tie kind of guy? Maybe he runs his own business, or has a very specific office dress code that keeps him in tailoring during his 9-5? Well you've come to the right place to get him a gift that will make his everyday just a little more special. A great pair of dress shoes are always needed in a dad wardrobe – so shoes like the Defoe Monkstrap or Godfry Lace Up will always delight. If his shoe wardrobe is looking a little maxed out, help him swap out his old laptop bag for something a little more stylish.
Techy dads are great – not only because they can fix your wifi when it just won't work, but because they are very easy to buy gifts for. There is always something new in the tech world that will get them excited – and we think we have just the accessories to tick that box.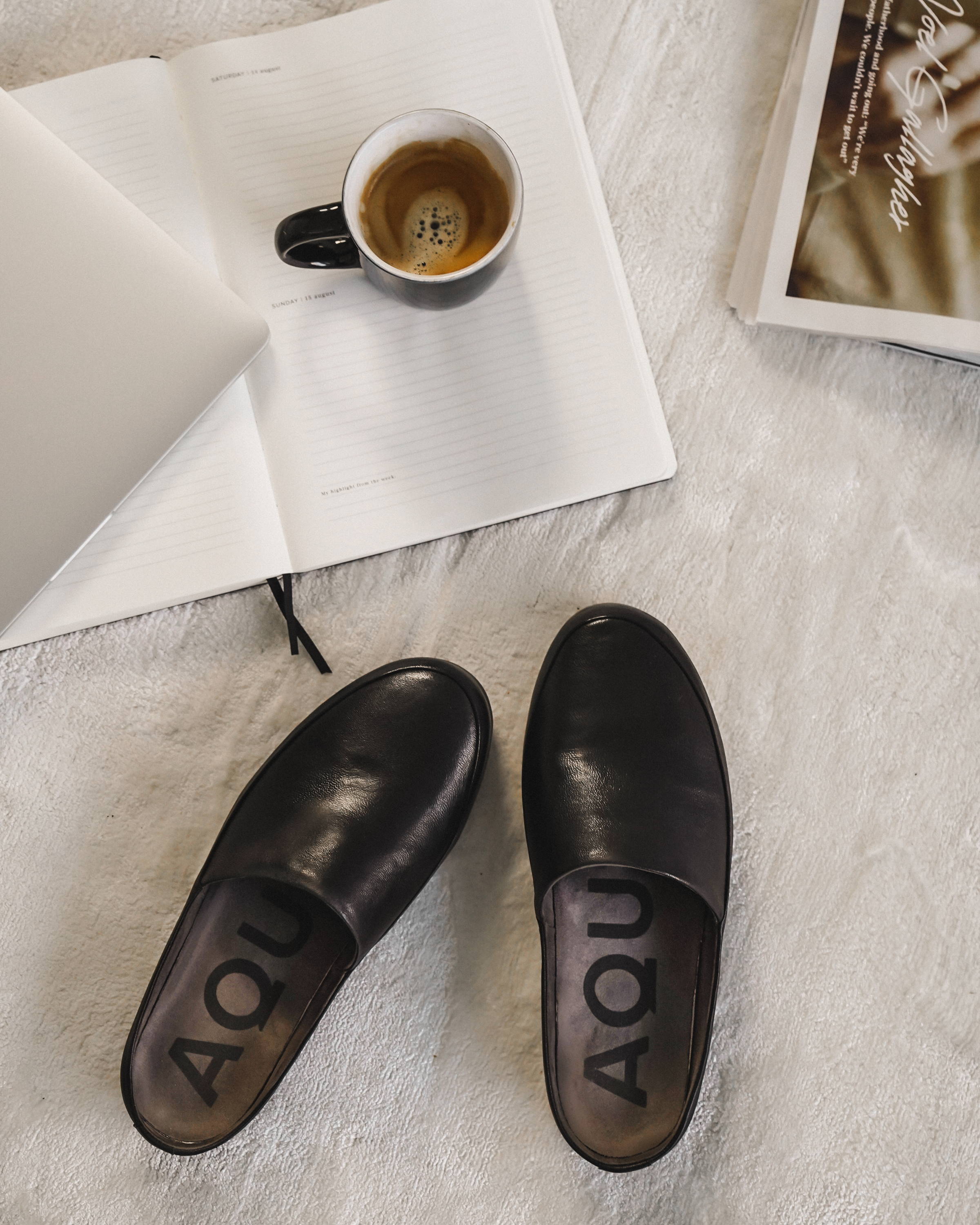 Is your dad asleep on the couch by midday on Sunday? Does he prefer to relax around the house in his downtime? This season we have launched the Aquila HOME collection – slippers that suit any homebody, whether he is working from home, or spending time with the family around the house.
How To Find Dads Shoe Size
This is a very important question – and one people often get wrong. If you are thinking of buying dad a pair of shoes this Father's Day, do not head straight to his gym gear. Sizing for athletic shoes and dress shoes (like those we sell at Aquila) are very different as the shoes serve very different purposes. We would highly recommend using a pair of dress shoes or boots in dads wardrobe to buy the right sized shoe for Father's Day. But remember – if you don't get it quite right, we do offer Free Returns in store, and Free Premium Returns for Aquila+ customers.