Two Iconic Brands - One Exciting Collaboration.
We learn what makes the Fila x Aquila Collaboration our best one yet!
This collaboration is now SOLD OUT.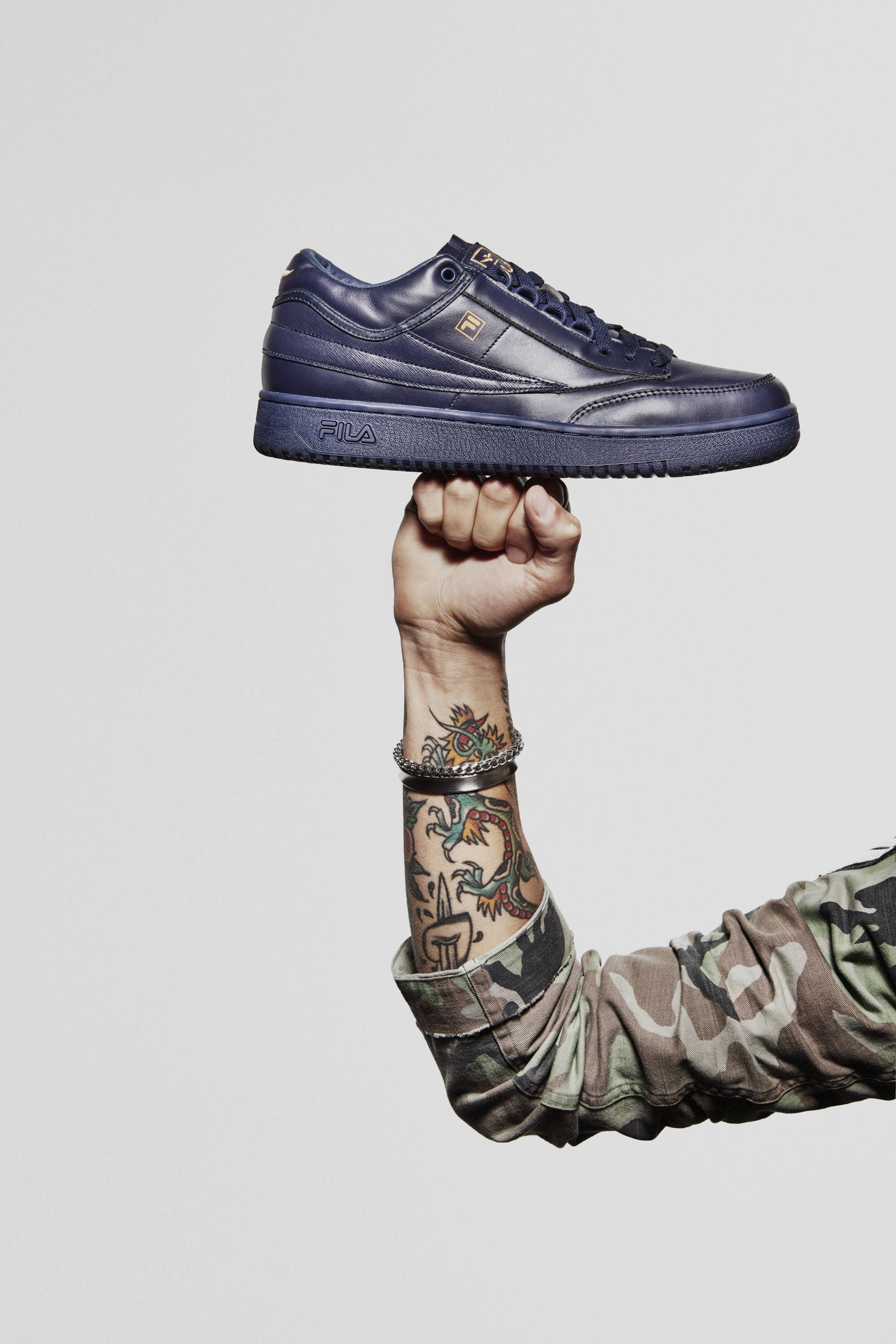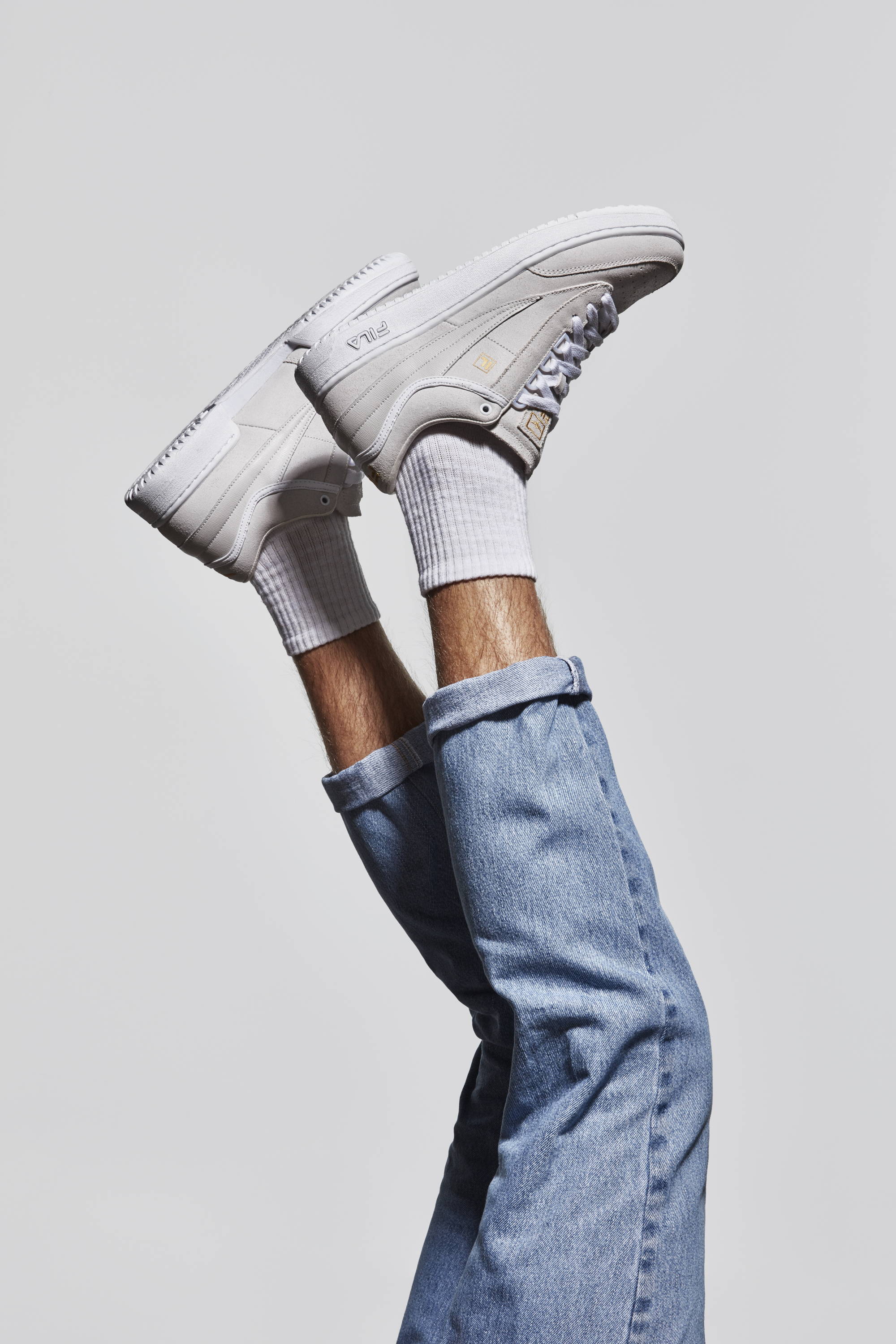 International sportswear giant Fila was established in Beilla, Italy in 1911. A world leader in sporting and lifestyle shoes and apparel, Fila champions its heritage Italian design DNA while simultaneously pushing the boundaries of modern performance wear.
Fila gained global attention for its instantly recognisable tennis apparel in the 70s, and has since expanded their design portfolio to include sporting apparel across a range of codes. While their technical processes are at the forefront of sporting design, the brand remains true to its time-honoured European aesthetic and outfits professional artists and athletes from around the world.
They deliver the perfect balance between sport and street.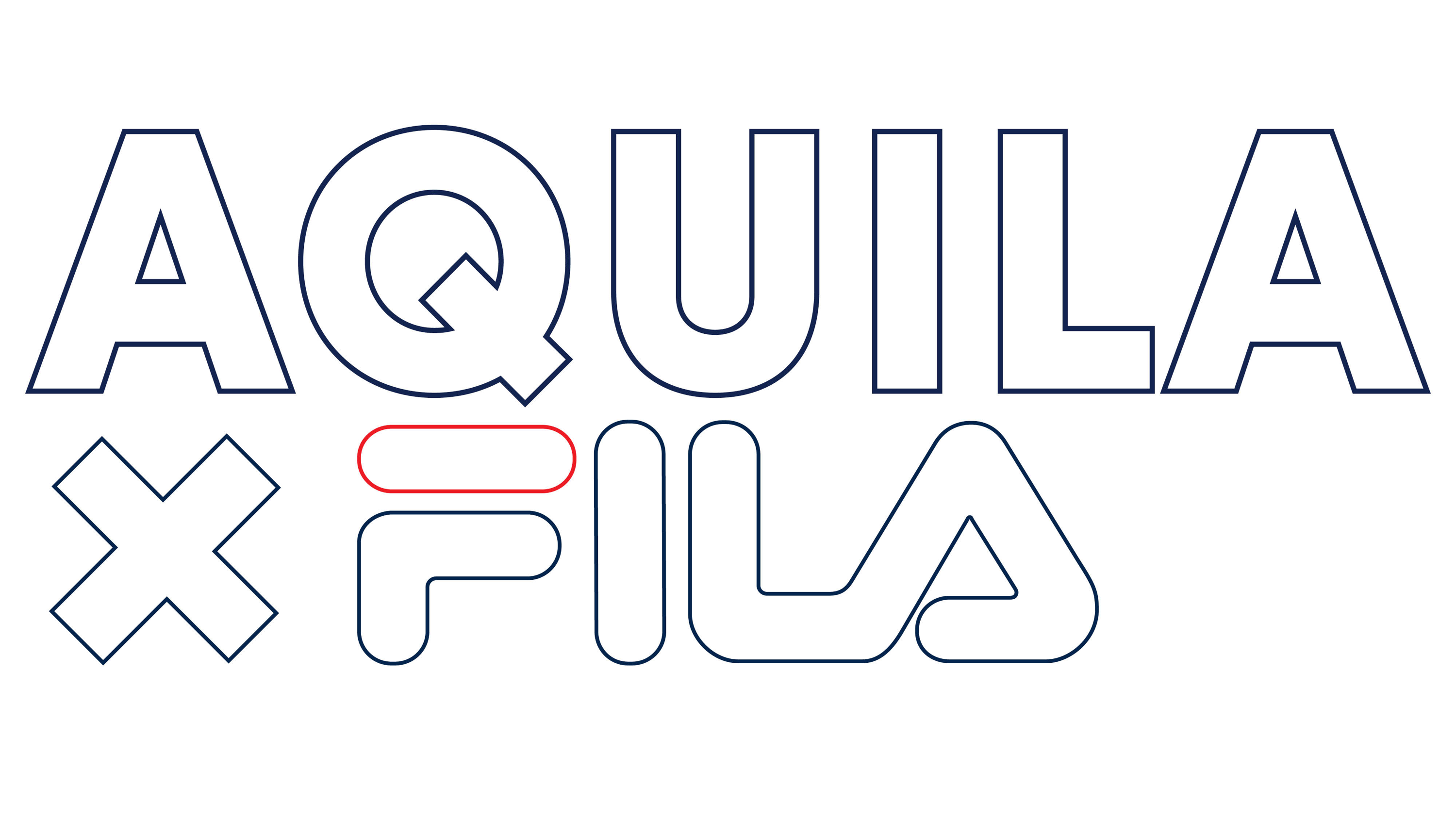 What is the collaboration?
While FILA are the experts in sneakers, we are bringing the premium materials more commonly found in our dress shoes. Think full grain, saffiano and suede leathers, all leather inner linings - premium touches to a super fresh streetwear design.
Rather than using Action Leather (cow leather coated in a layer of plastic) like other sneakers on the market, our uppers are made from Full Grain premium leather, with hints of suede and Saffiano details.
We've even given some love to the insides of these bad boys - lining the inside of the sneakers in leather, not synthetic materials - meaning your feet can breath inside the shoe while wearing. What does this stop? Sweaty, smelly sneakers. We've got you.
The Collection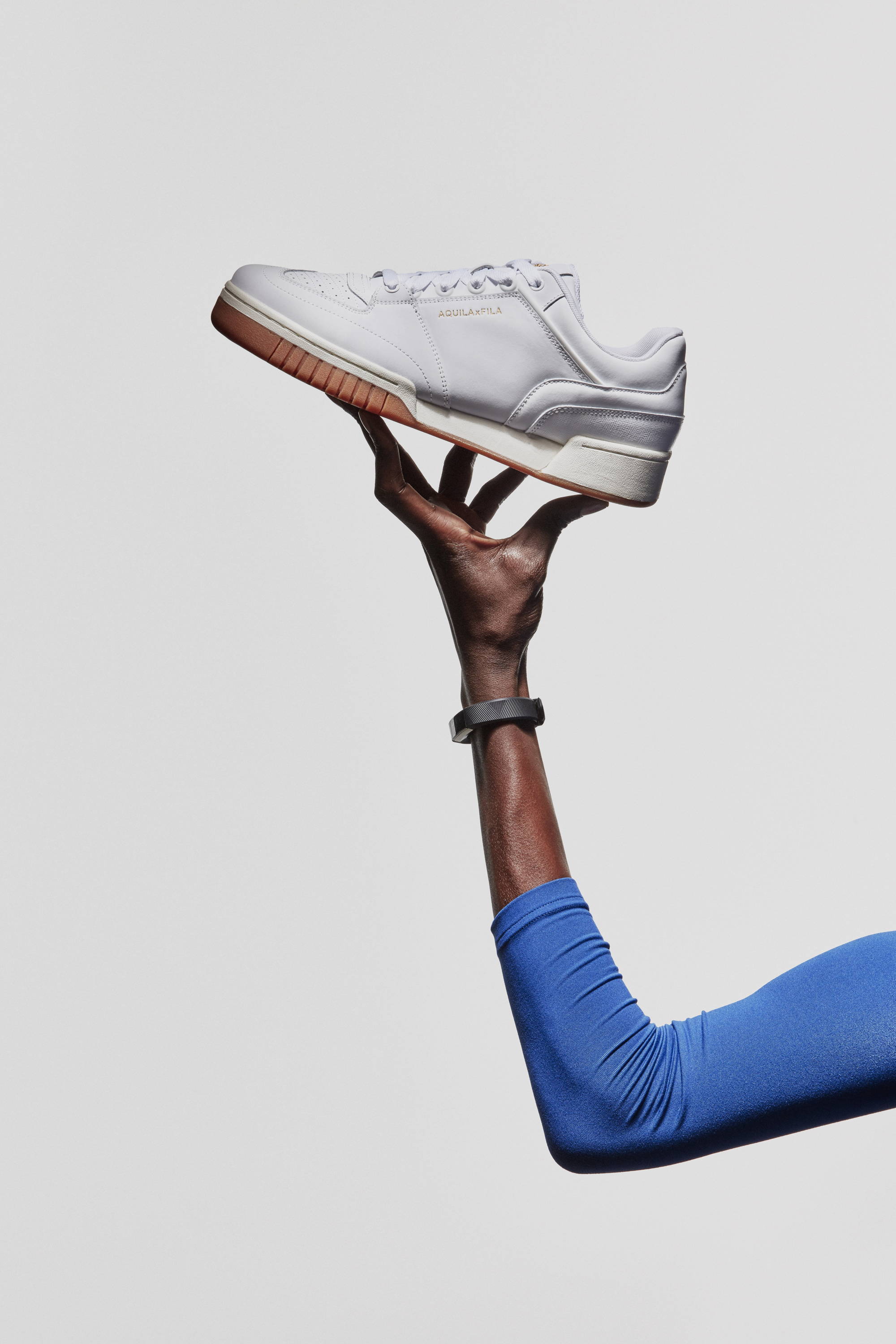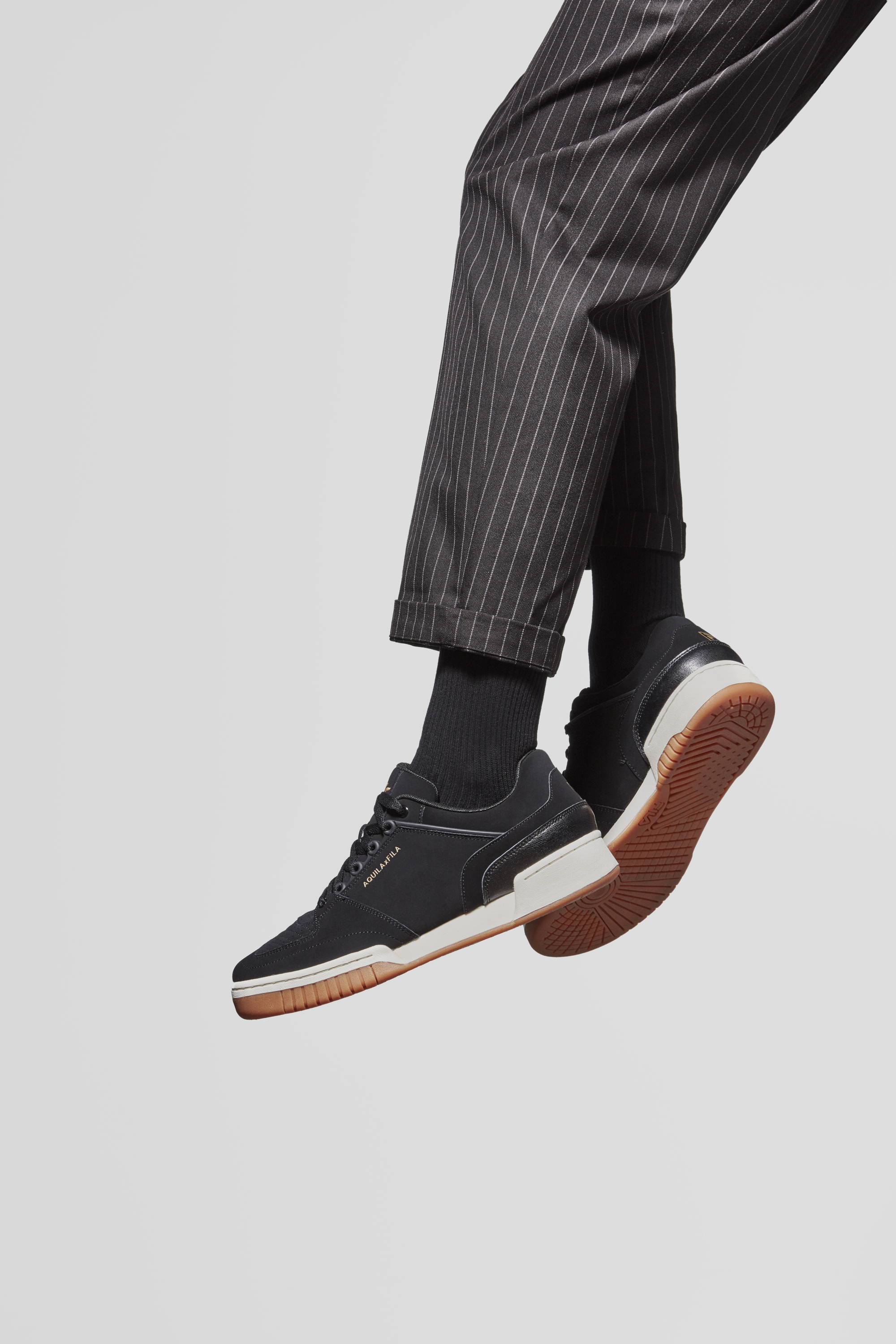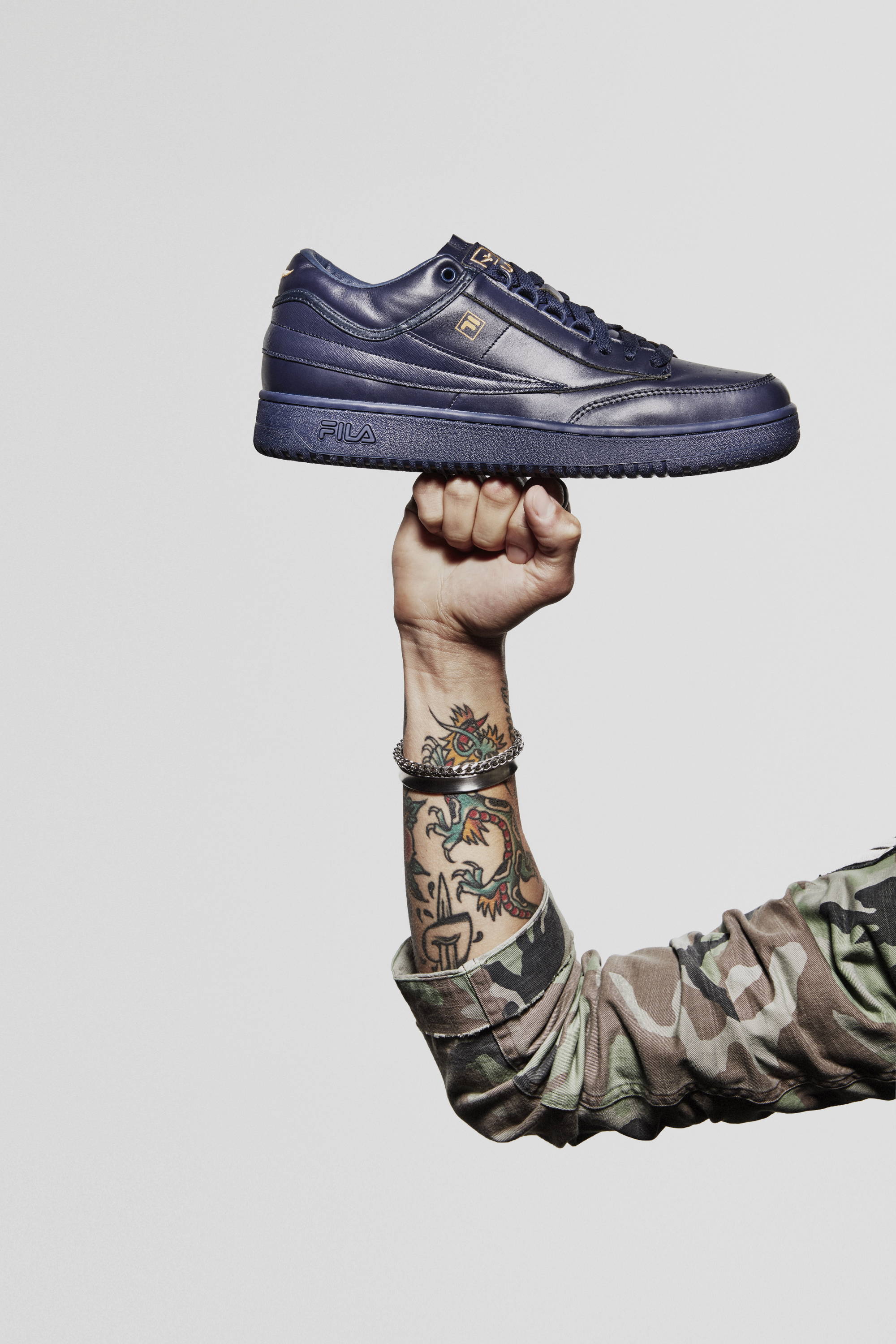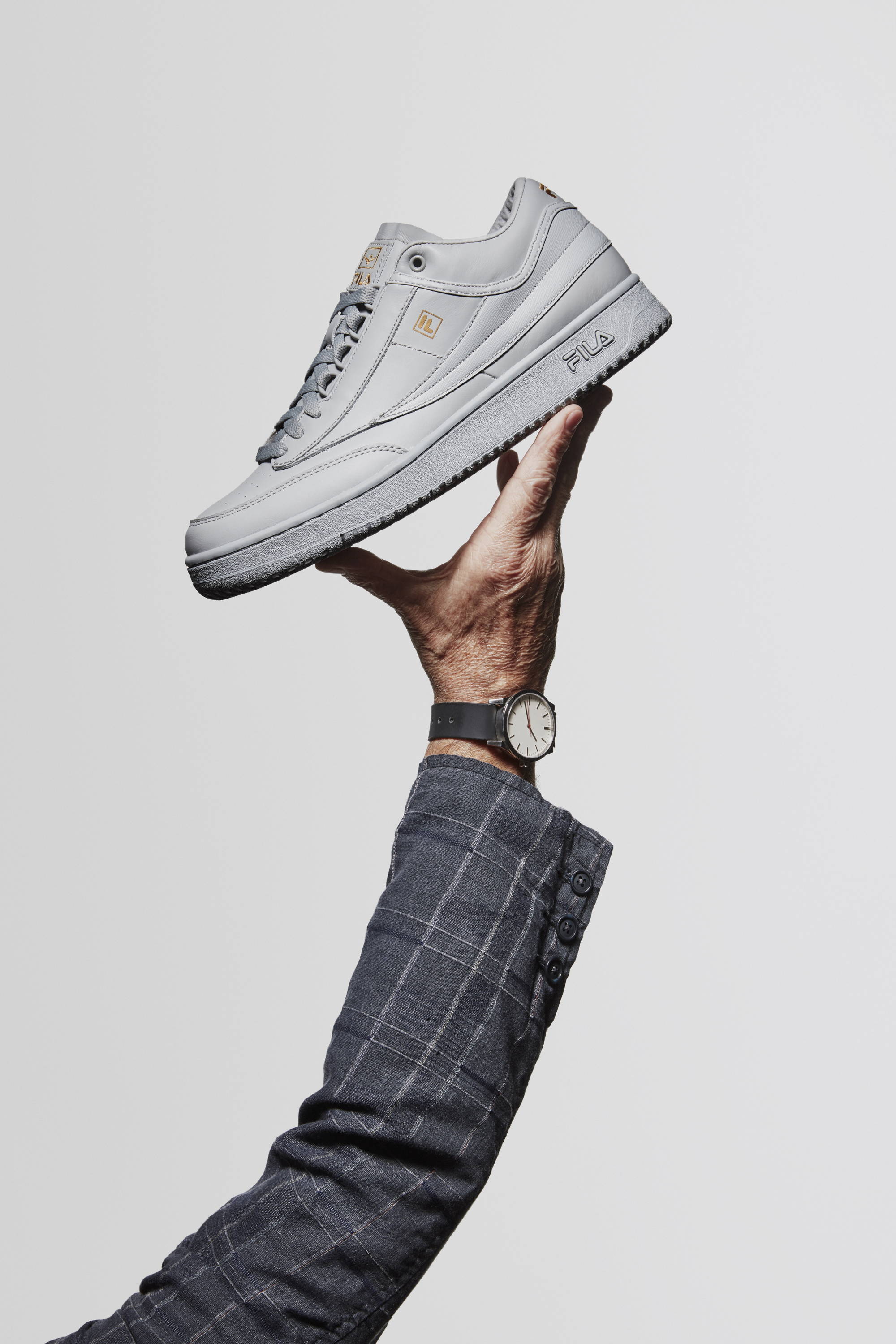 ---