Black Friday has become a bit of a thing in Australia. After the traditional Boxing Day madness, it's arguably the biggest shopping day of the year. Here at Aquila, we like to pull out all the stops with some juicy, exclusive Black Friday offers, some of which you won't see again for a very long time (and some of which we've never run before).
First things first. During the Black Friday sales, we obviously keep selling our shoes online, and you'll be able to find all the limited offers on our website. But if you'd like to head into an Aquila store and try things on yourself, we usually extend our normal opening hours, too. You can check out this guide to find your nearest store and plan your Black Friday credit card spree.
Black Friday is the busiest shopping day of the year in America, and, these days, the world. It traditionally falls on the Friday following Thanksgiving. For a long time, Black Friday was pretty limited to the United States, but in the last five years it's become an international shopping event, with offers running across basically every brand on the planet. Aquila is no exception.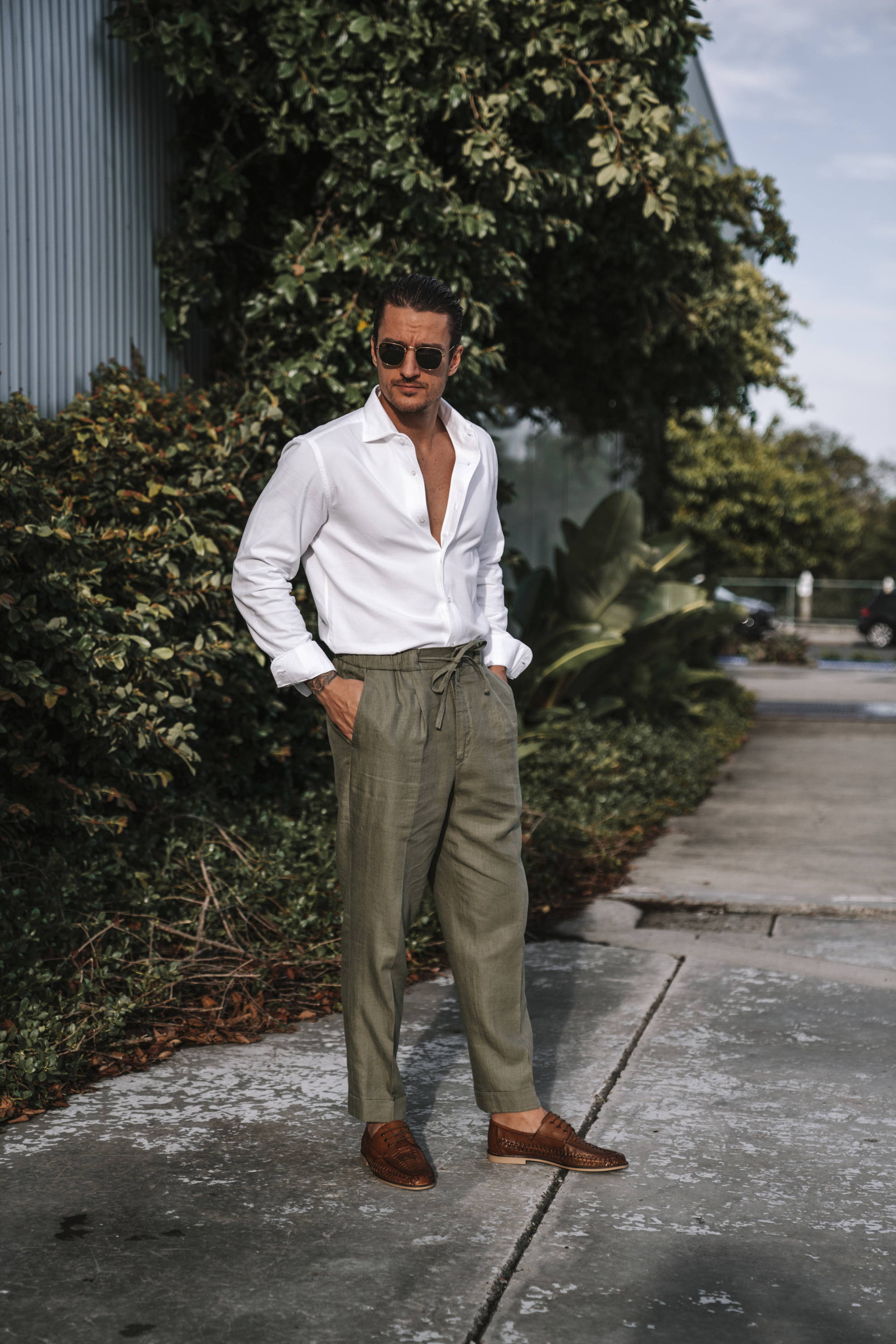 Black Friday generally falls on a Friday towards the end of November, but the exact dates change year by year. It lasts for 24 hours, and we run our sales from midnight to midnight during that time. You can buy Aquila Black Friday shoes online or in-store. It's totally up to you. Our normal return and exchange policy always applies.
We also tend to run extended in-store trading hours on Black Friday, to give you more time to shop. You can find your nearest store details here.
---
What shoe offers are available?
All our Black Friday offers run for a strictly limited time – when Black Friday wraps up, so do the shoes. As part of the event, we generally discount some of our signature Aquila range, including our bestsellers. If you've been hanging out for a handcrafted pair of leather boots, loafers, dress shoes or casual shoes, Black Friday is definitely your time to pounce. We also run exclusive offers on men's accessories, including belts, bags and leather wallets.
We don't often run discounts on our bestselling, signature shoes, but we like to make an exception for Black Friday. That's partly what makes it so special. These offers include full leather Oxfords, Derbies, patent leather dress shoes, men's loafers and monk straps. Basically your next five years' worth of weddings sorted.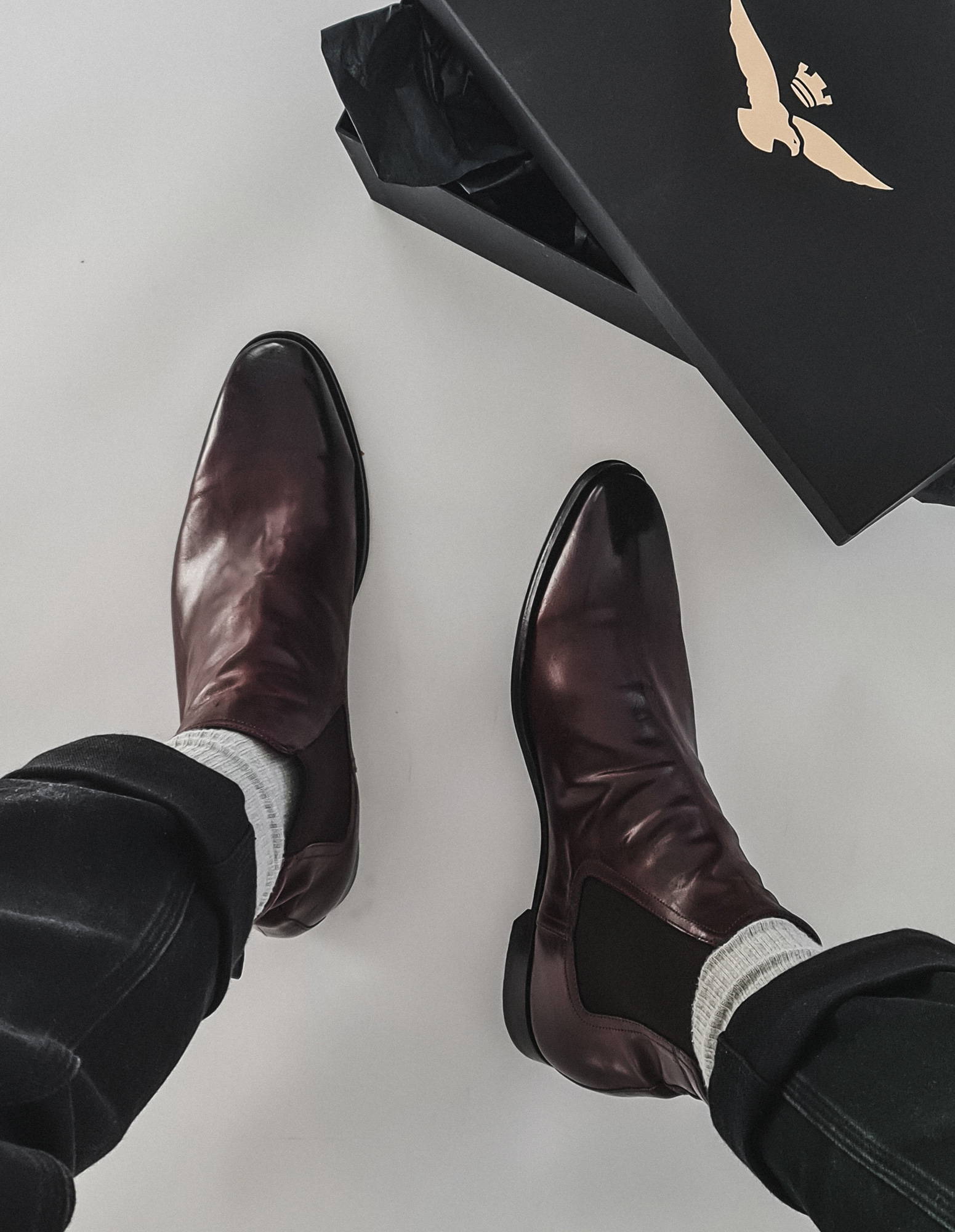 If you've been waiting to pick up an Aquila gift for someone in your life, Black Friday is a pretty good time. We usually discount some of our most popular gift products, including leather briefcases, leather belts, men's wash bags, socks and backpacks. You can find the full selection here.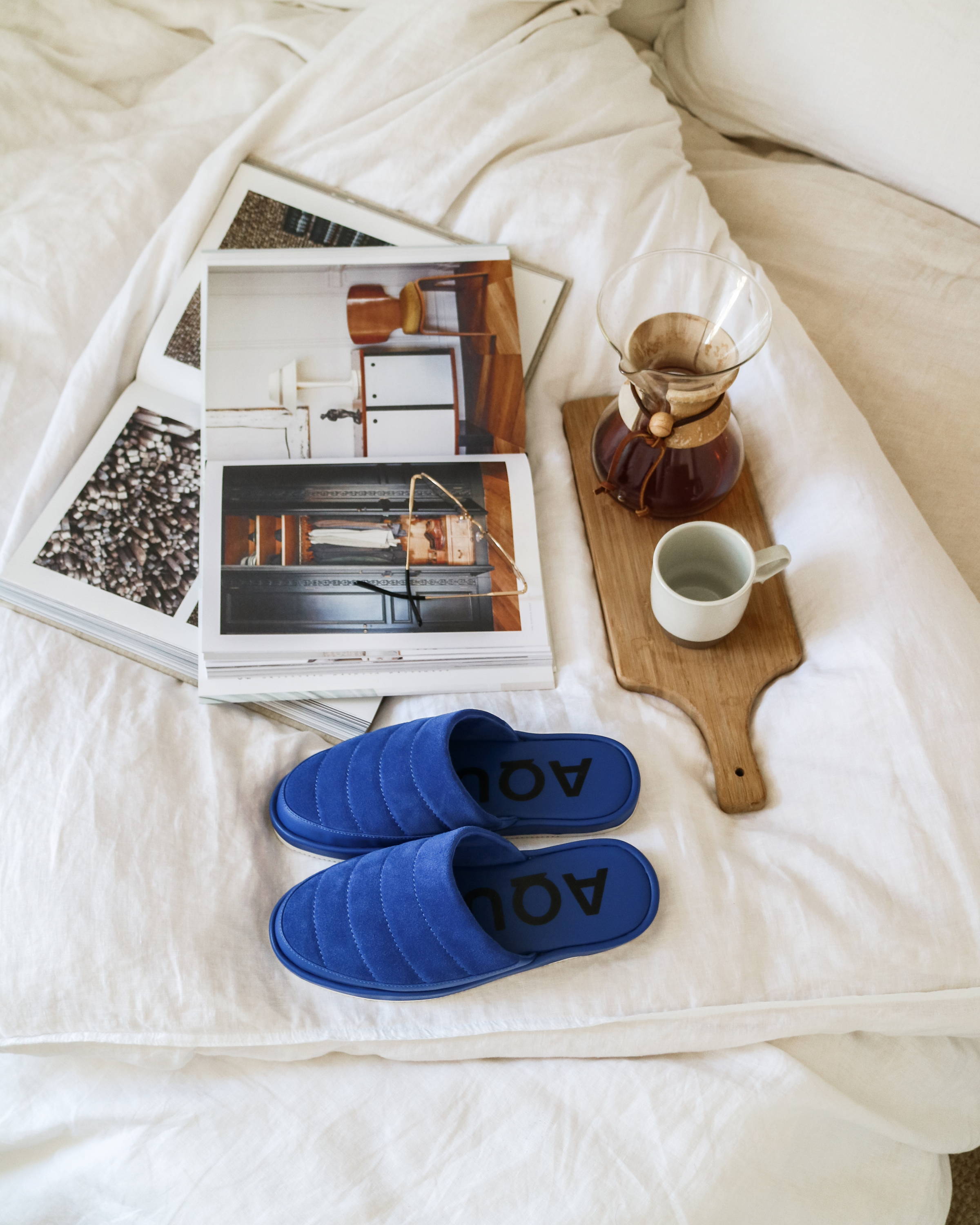 Here's the best bit: Black Friday is the only time of the year you can snag our latest shoe designs on discount. These are Aquila's newest, cutting edge designs, and they tend to sell out quick-smart. When Black Friday rolls around, don't hang about (we recommend setting an alarm at midnight, if you want to be first in-line).
To see the full range of Aquila Black Friday shoe offers, head over here. And as always, shop responsibly.
---