It's well known that the Italian community in Melbourne is quite prominent. With an influx of Italians migrating in the 1950's onwards (including our very own founder, Tony Longo), the early settlers built a steady Italian community that has influenced many factors of Melbourne's culture.
Today, there is a plethora of Italian eateries around Melbourne. But with variety comes saturation; you need to know where the best ones are. So, we've gone around the office to ask the team their go-to's when dining Italian in Melbourne.
TIPICO
Located on High Street, Windsor, Tipico is a polished pizza and cocktail bar serving authentic, modern Italian cuisine. Small, rustic yet hip, Tipico has quickly become a local favourite, with dishes like 'Sardine and Polenta (fried sardines with polenta chips); gnocchi mushroom ragu; salsiccia pizza; and patata pizza dominating the menu, among other crowd favourites.
Our favourite: the Tagliatelle with braised beef ragu is to die for! Shred with parmigiano cheese and a glass of red and your night is set.
242 High St, Windsor, VIC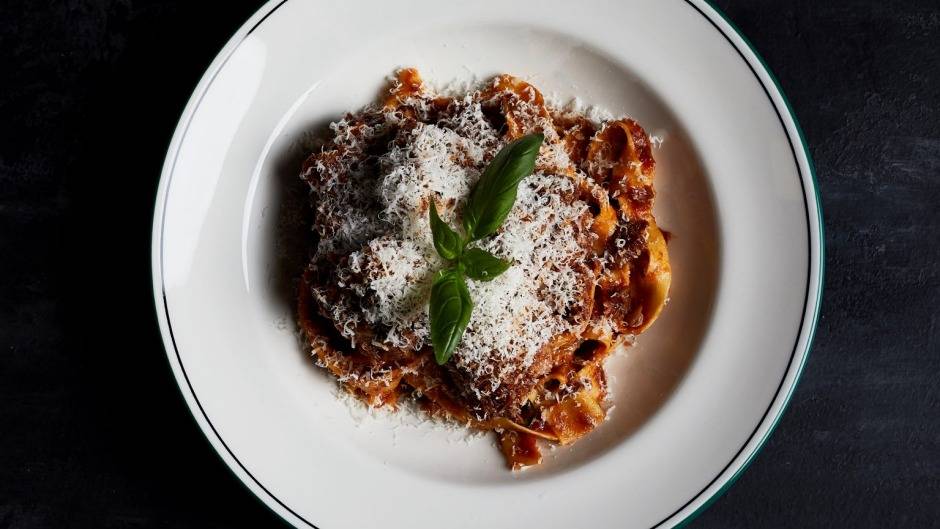 TRATTORIA EMILIA
For a simple, authentic Italian experience you won't forget, then try Trattoria Emilia, located off Little Collins Street in Melbourne's CBD.
Although a little hard to find, this is how the owners like it. If you love your pasta, then this is the place for you. Daily handmade, fresh pasta is what Trattoria Emilia is renowned for, with a variety of seasonal dishes also truly exquisite.
Sourcing the best Italian DOP produce including Tradizionale Balsamic Vinegar di Modena, Parmigiano Reggiano, Prosciutto di Parma, Almonds, Walnuts and Pistachios from Noto, the tastes and smells are something to be savoured.
The decor is homely, and you immediately feel like you're in Italy as soon as you walk in, greeted by a native Italian waiter. After your meal is done, expect to take home a freshly baked loaf of ciabatta bread - as symbol of their gratitude.
Our favourite: To start: Salumi e Gnocco Fritto, a meal of the Emilia-Romana region. For mains, the Tortelloni Emiliani is a must, featuring morsels of mortadella, prosciutto, parmesan, walnut and balsamic dressing.
360 Little Collins St, Melbourne ,VIC
OSTERIA ILARIA
Another CBD gem, Osteria Ilaria is tucked away on Little Bourke Street, offering modern Italian cuisine in a relaxing, chic environment. The little sibling to the popular Tips 00 (another of our recommendations), Osteria Ilaria is thoughtful, cosy and tantalising. Perfect for a date night, or for a traditional Italian meal with a modern twist.
Our favourite: The Chef's menu at $80pp is fantastic! Experience dishes like rabbit sausage with spiced apple & pine nuts; roast corn-fed duck with radicchio & hazelnuts; and mandarine millefoglie, to finish.
367 Little Bourke St, Melbourne VIC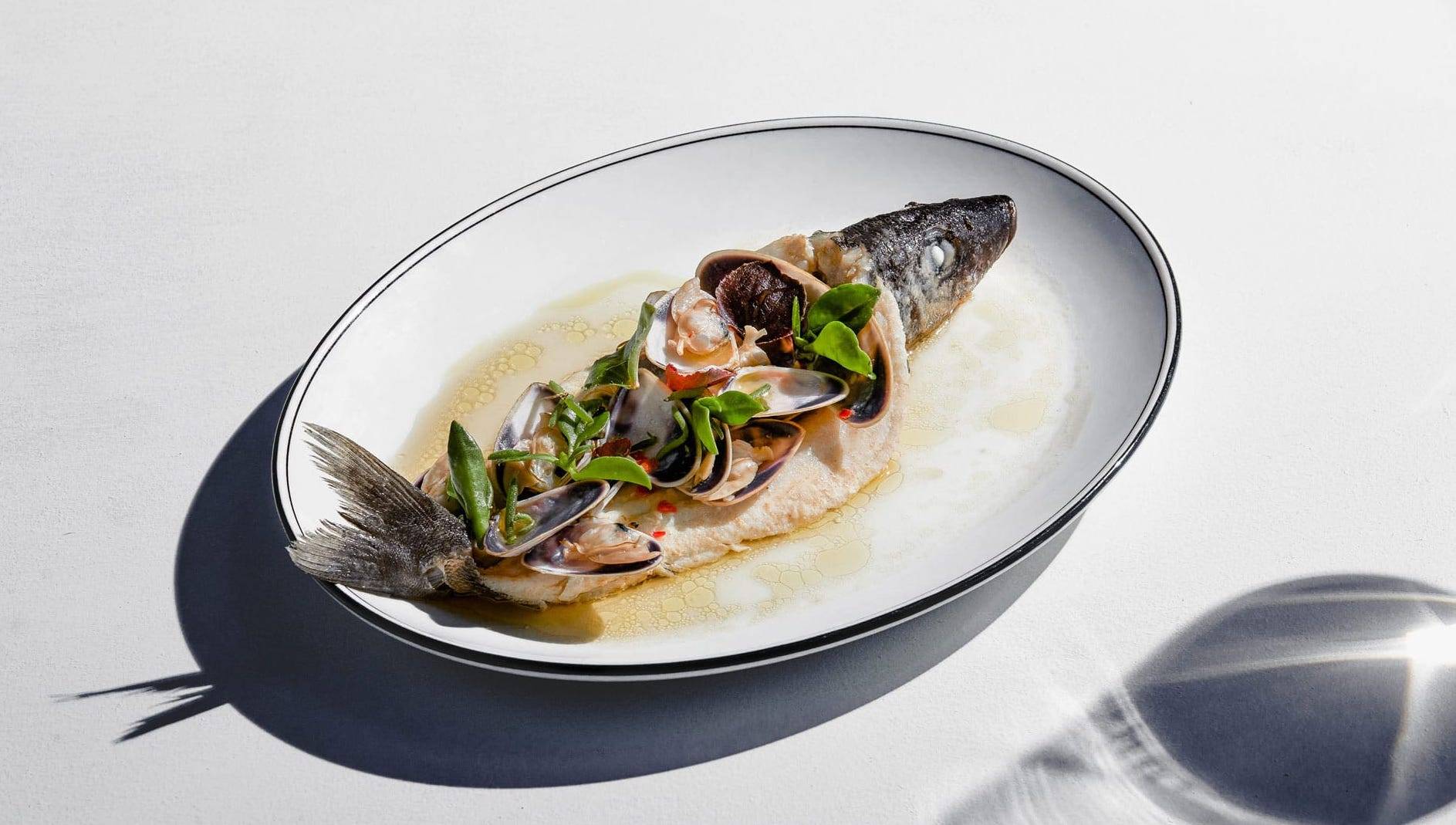 BAR IDDA
For authentic Sicilian cuisine, you can't go past Bar Idda on Lygon Street; Melbourne's 'Little Italy'.
On offer is shareable Sicilian with a focus on fresh, seasonal produce. Located in a cosy, homely space, Bar Idda is a great spot for a Sunday lunch with friends.
Sicilian food, if you haven't experienced before, is quite different from traditional Italian cuisine. Influences from Greece, Spain, France and the Middle East are apparent, and the flavours from these influences are quite extraordinary.
Our favourite: The Capretto (Anchovy & buttermilk slow roasted goat with wild fennel and lemon) is unbelievably good. The Capunata, a truly authentic Sicilian dish, is a must (sweet & sour fried eggplant, zucchini, capers, green olives & chickpea purée).
132 Lygon St, Brunswick East VIC
RITA'S
Hailed as one of the best pizza's in Melbourne (and with good reason), Rita's is a small Italian cafeteria located on the hustle and bustle of Johnson Street, Abbotsford - winning the hearts of a strong foodie community.
Warm and inviting, Rita's specialises in traditional Italian cuisine with a modern spin. The pastas on offer are house-made, and the pizzas are thin, tasty and cooked to perfection.
Our favourite: The Salty Pig Pizza, with tomato, mozzarella, chilli, garlic, pancetta, capers and anchovies. Simply delicious!
239 Johnston St, Abbotsford VIC