The double Monk Strap is a style that has been around for a long time, and chances are you've considered buying a pair before. They look smart and are different from your typical Derby, without being unconventional. Whether you're more on the conservative side or a style warrior, the versatile design of a double Monk Strap will be everyone's most loved shoe in the closet.
We designed the Defoe as a step above the rest, featuring slight detailing to the leather strap, a toe cap for structure and a perfectly chiseled toe. This shoe is made to show off.
Pull out the Defoe when you want to impress. Whether it's a first date, anniversary, wedding or anything in between. We think the Defoe is best suited for your suit or separates. For the more modern man, have a slightly higher hemmed pair of fitted trousers, or for a more traditional look, style as you would with your classic derby. Although the Defoe looks best dressed up, it shouldn't just be reserved for your more formal events. Pair with chinos, trousers and everything in between for all things cocktail.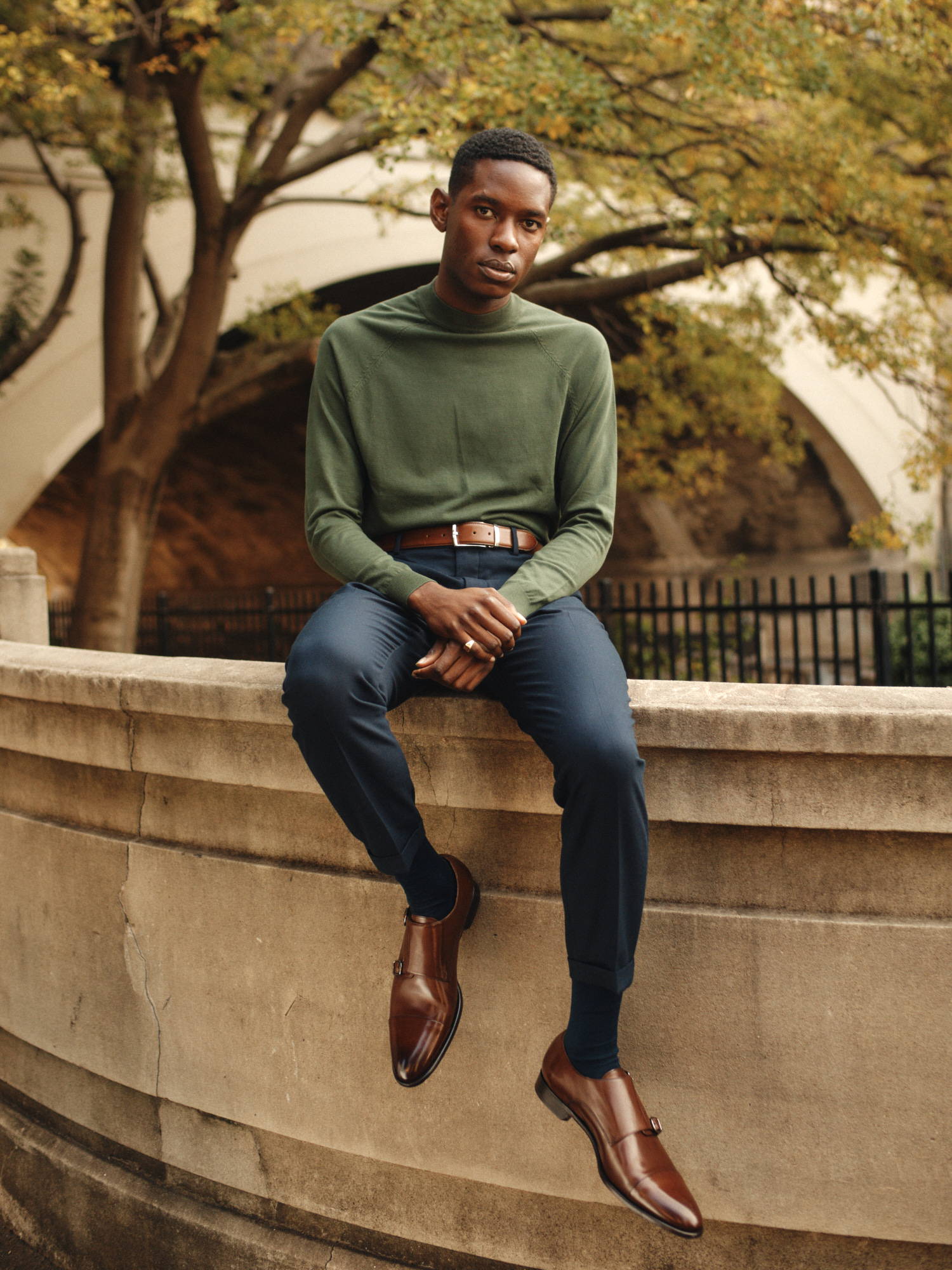 What makes the Defoe stand out?

It's obvious the Defoe looks the part, but its makeup is what really counts. The Defoe is made in Italy, using the finest premium leathers and finished on a Blake stitched leather/rubber sole. But, photos don't do it justice. Go into your nearest store and have a look for yourself.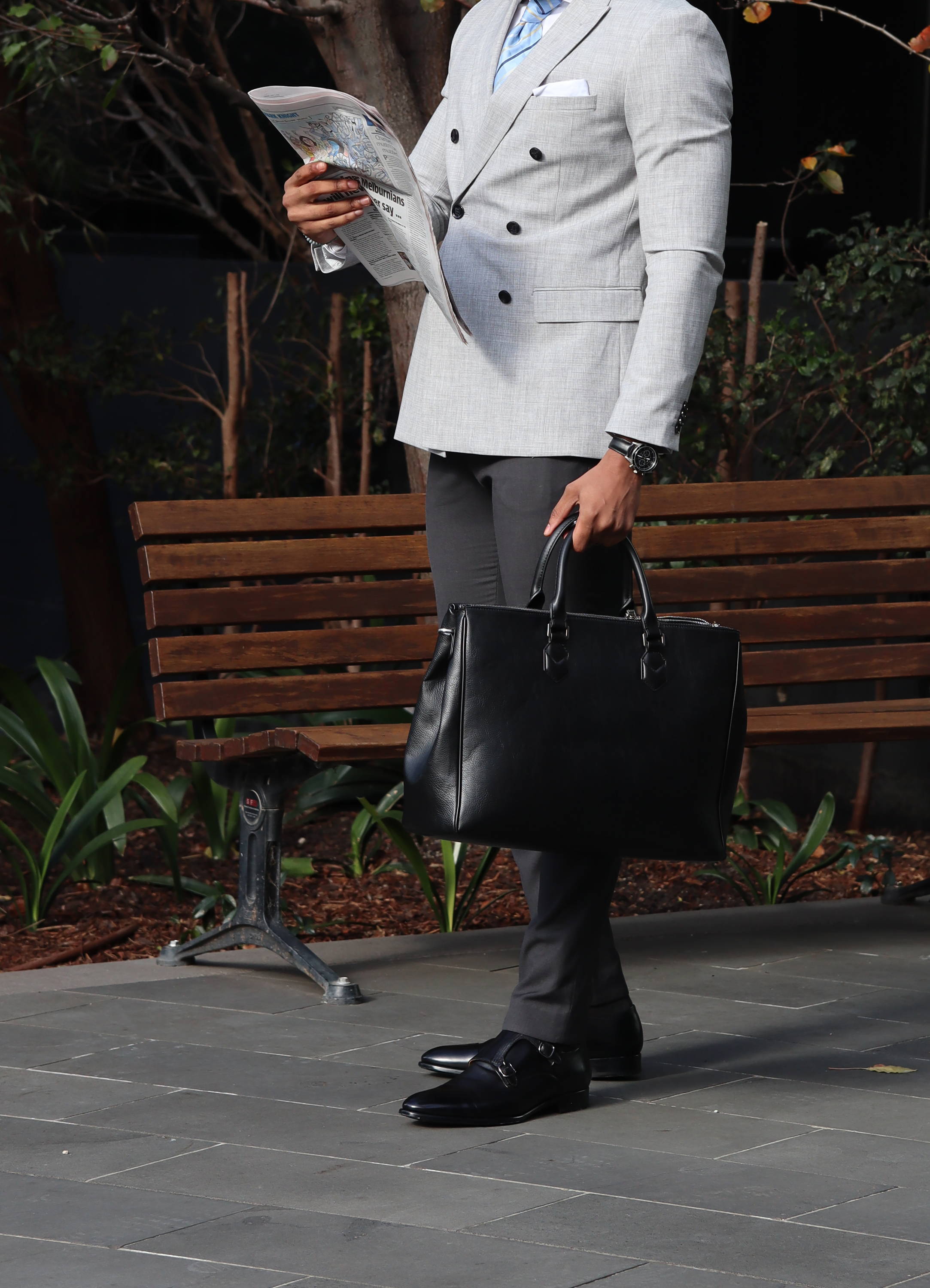 ---