There comes a time in the year when you're bound to feel some sort of physical or mental fatigue - or both! Whether it be life's daily routines taking its toll or stress rearing its ugly head, sometimes you just need a little break.
In the hope of instilling some inspiration to book that getaway you've been meaning to get to, we've compiled a list of Australia's most romantic weekend getaways perfect for you and your partner.
There's never been a better time than to venture out into the unknown, buckle up and head off in any direction your heart sees fit. Is it a coastal retreat in Tasmania's hinterlands? Or perhaps sitting pool-side in Far North Queensland? We'll let you decide...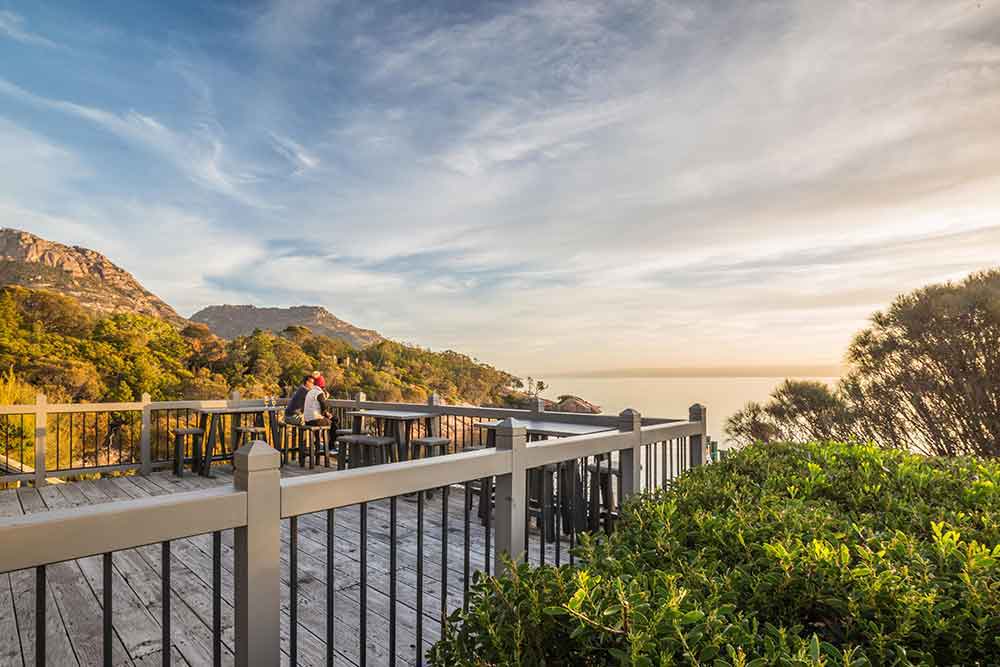 VICTORIA
Stay
Lindenderry at Red Hill is a quaint hideout on the Mornington Peninsula and is the perfect getaway from the hustle and bustle of the city. With what is only a 90-minute drive from Melbourne, upon arrival at this idyllic location, you'll take winding roads passing many local - and notable - wineries in the area. Have a camera handy for some fantastic landscape photo opportunities.
Opt for a balcony suit that features a spacious room with sweeping garden views. Adorned by a charming open fireplace, grab a bottle of red from the Cellar Door and tuck into your favourite romcom.


Eat
The on-site restaurant at Lindenderry, The Dining Room, was awarded 2 Hats at the 2019 Australian Good Food Guide Chef Hat Awards, and for good reason - it's a feast for any foodie or food lover alike. Its degustation chef's menu is a real treat, matched perfectly with its wine.
Do
Strawberry picking! Sunny Ridge Strawberry Farm is located only minutes away and is the perfect place for those looking to have a berry-good time (we couldn't help ourselves).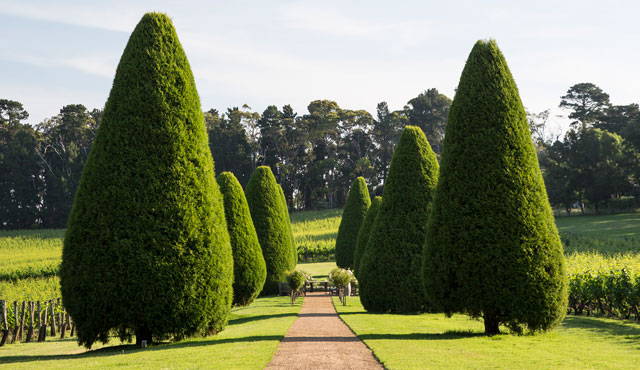 TASMANIA
Stay
For a truly romantic, recluse getaway, you can't go past Freycinet National Lodge on the east coast of Tasmania. This design-driven boutique stay is set amongst the wilderness, as you revel in a sunset over Coles Bay or get up close with local wildlife. A 3-hour drive from Hobart, make sure you take the Great Eastern Road to get there - one of Australia's most scenic routes.
Eat
Devil's Corner winery. Perfect for those looking for a great wine and food to match. Sit back, enjoy a homemade wood fired pizza and sip on its award-winning varietals.
Do
For those who enjoy a little bit of adventure, you can't go past a trip to Wineglass Bay - one of the best beaches in the world! Renowned for its fantastic hiking trail, take the scenic route to witness all that Wineglass Bay has to offer, from its pink granite rock formations, majestic sea views or even a visit from a friendly dolphin or two.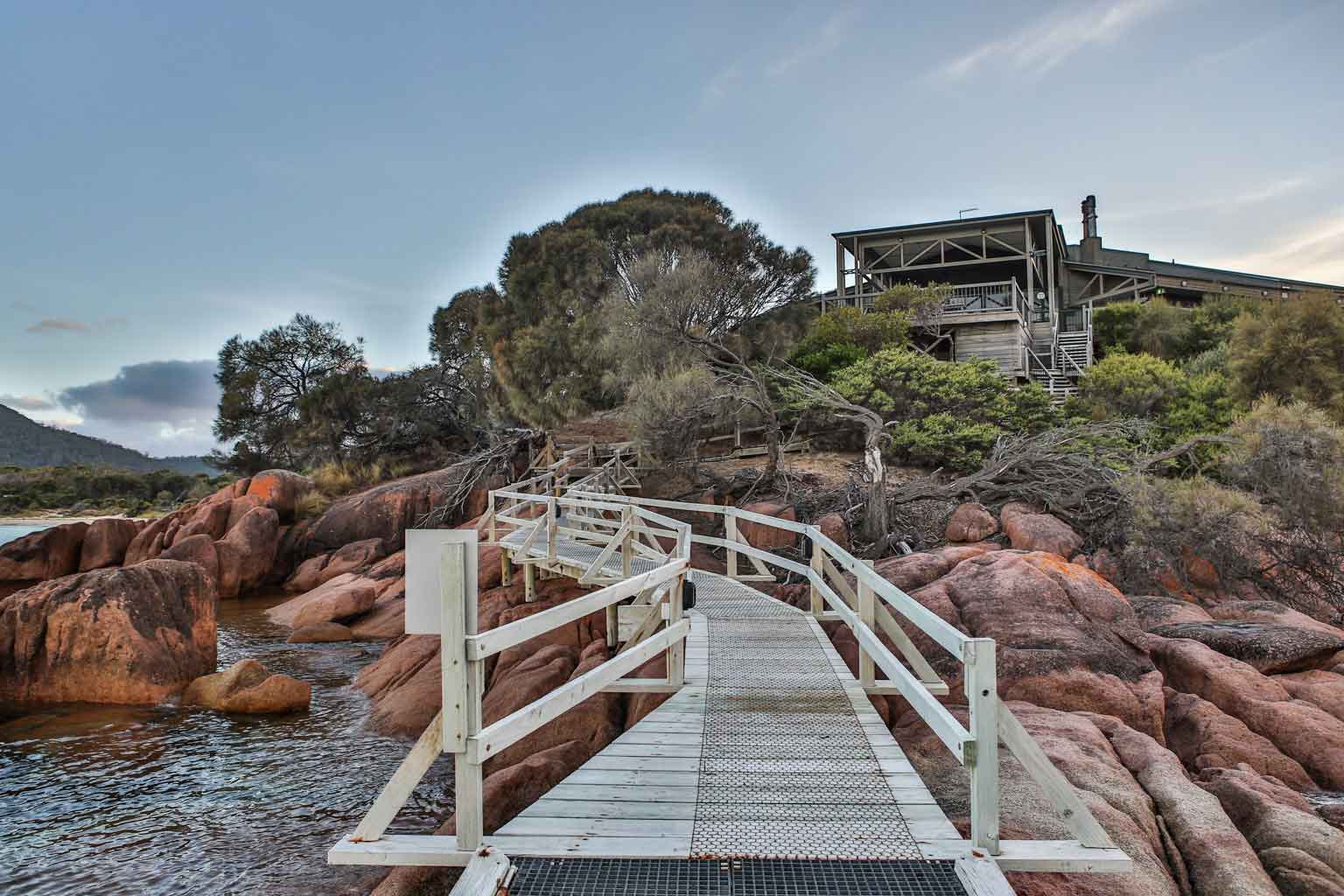 SOUTH AUSTRALIA
Stay
If delicious food paired with some of the world's best wines overlooking unparalleled views of sweeping green vineyards is your thing, then a weekend away to Abbotsford Country House is a must! Located in the picturesque Barossa Valley - home to some of the world's best drops - this idyllic stay is only an hour from Adelaide.
Eat
Dining in the Barossa Valley should be on the list of every foodie. With an eclectic mix of new-wave restaurants, traditional staples and degustation mastery, dining at any one of the many restaurants on offer comes highly recommended - like Casa Carboni; a taste of Italy in the heart of the Barossa Valley.
Do
Wine tours! South Australia's wine country is prestigious and acclaimed, and you can't really say you've "seen South Australia" without stopping off at some of its awarded wineries. Chateau Tanunda Estate comes highly recommended when visiting the Barossa.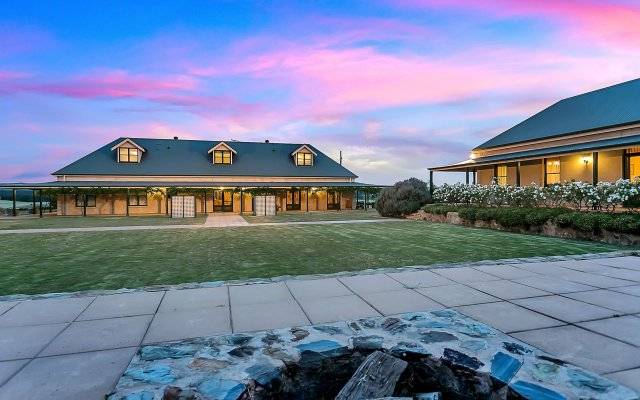 NEW SOUTH WALES

Stay
Byron Bay! Oh, how we love Byron. It's peaceful; it's stunning; it's quirky - what's not to love? If stopping off for a little r&r, a stay at Halycon House will not go astray. This boutique, boho-chic haven is a favourite among those in the know, and will serve as the perfect little retreat for a range of travellers.
Eat
Balcony Bar & Oyster Co. This low-key seafood restaurant is one of the best in town. Headed up by award winning Executive Chef & Owner Sean Connolly, the menu boasts simple, honest, seasonal food from locally sourced and sustainable suppliers.
Do
Explore Byron Bay's hinterlands! Take one of its scenic routes and enjoy Byron's wilderness. Who knows, you may very well end up at a world class, hidden beach (that only the locals know about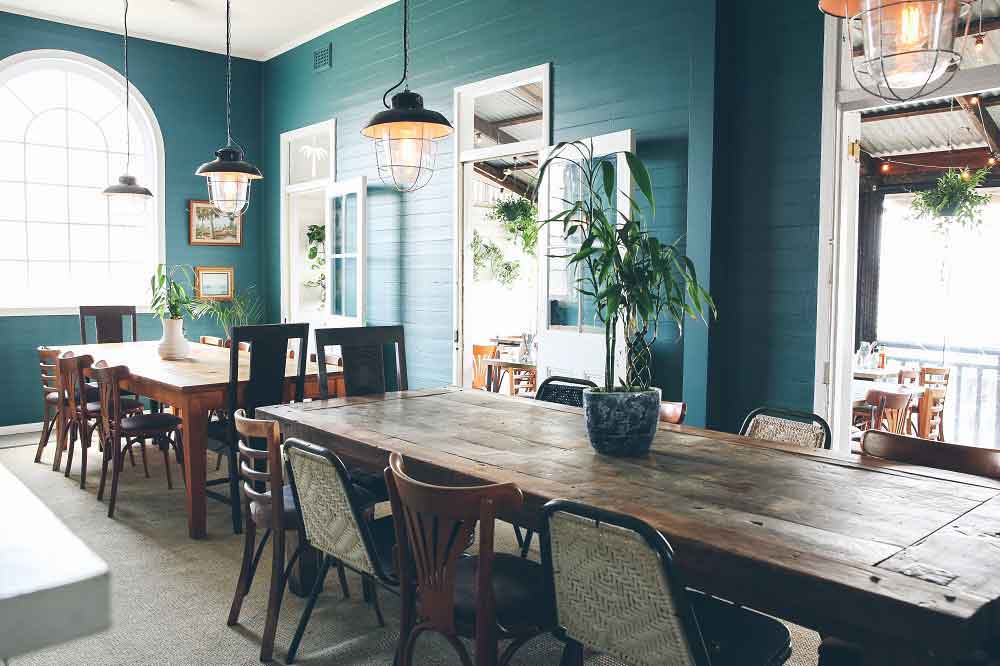 QUEENSLAND
Stay
We're of the belief that the further north you travel, the prettier it becomes. And Palm Cove, located 45 minutes from Cairns, is no exception. Stay at The Reef House for a truly relaxing, boutique stay in the heart of town. Whether you're enjoying cocktails by its mineral pool or enjoying the sea views from your terrace, The Reef House accommodates for a range of needs and wants.
Eat
When in Palm Cove, a dining experience at award-winning Nu Nu is a must! It's beachfront location is simply majestic, while its curated menu offers some of the best, fresh seafood you'll ever have! Opt for the matched wines for a fantastic culinary treat.
Do
No trip to Far North Queensland is complete without a trip to the Great Barrier Reef. Reef Sprinter offer a fantastic 3-hour service to the Low Isles for time poor individuals, but ensure you get to see all the reef has to offer.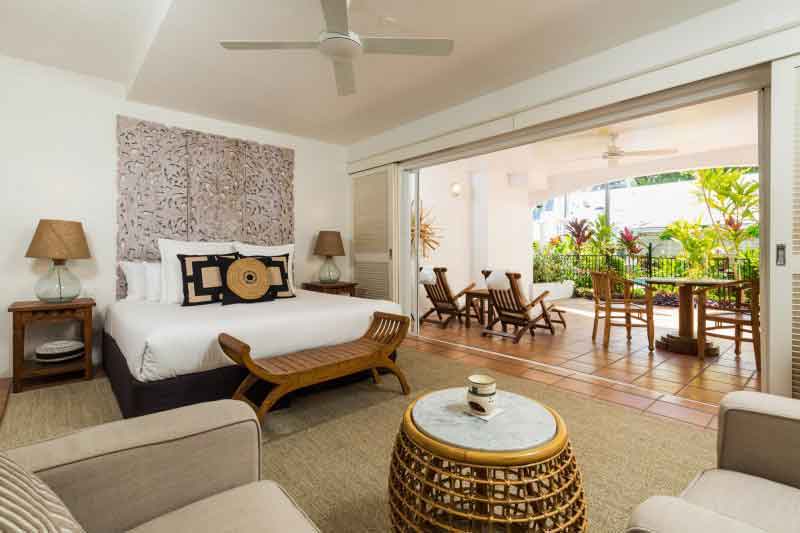 ---